In the video, two lovers find each other despite living in separate realities
Ebe Dancel is back to bring the feels again with a new music video that tells the story of two people who cross dimensions just to be with each other.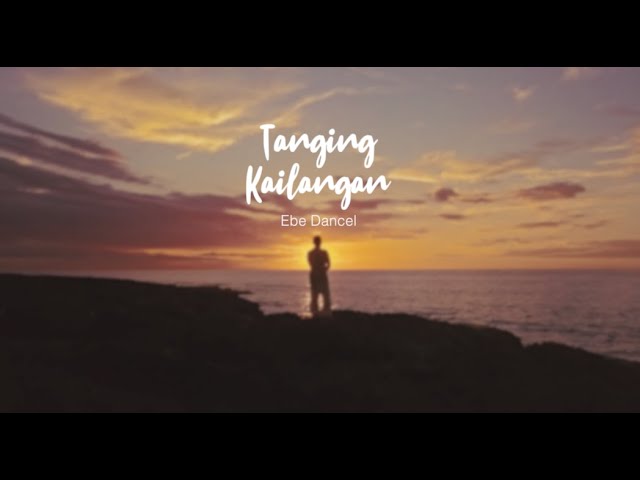 Released on October 12, the video for his song "Tanging Kailangan" shows Ebe singing by the beach, as the love story unfolds in snippets – a guy and a girl wake up from dreams where they see each other's faces. 
The video goes on to show their search for each other – and how they meet up from two separate realities to find each other.
The song itself, in true Ebe fashion, is a sweeping declaration of love – with lyrics like: "Narito ang puso ko/ Pirapiraso ngunit iyo/ Iyong iyo (Here is my heart/ in pieces but yours/ all yours)."
"Tanging Kailangan" was written by Ebe and released under Widescope Entertainment. It's his second single in 2021, following his song "Manatili," released in June. – Rappler.com