Check out this resort with a very juicy twist!
There's more to the Mahangub Highlands Integrated Farm in Misamis Oriental than meets the eye.
Now styled as the Sayre Highlands Resort, it is not merely an agri-tourism destination, but is also being turned into a training and outreach facility for advocacies in Sitio Mahayag, Barangay Digkilaan, in Manticao town.
Owned by Elmer Velasco Sayre, an agriculture graduate of Xavier University-Ateneo de Cagayan, the dragon fruit farm has been developed into a resort with a twist.
There, visitors can enjoy the ambiance of the mountains, learn dragon fruit farming techniques, and come harvest time, taste the sweet, delectable fruit straight from the plants.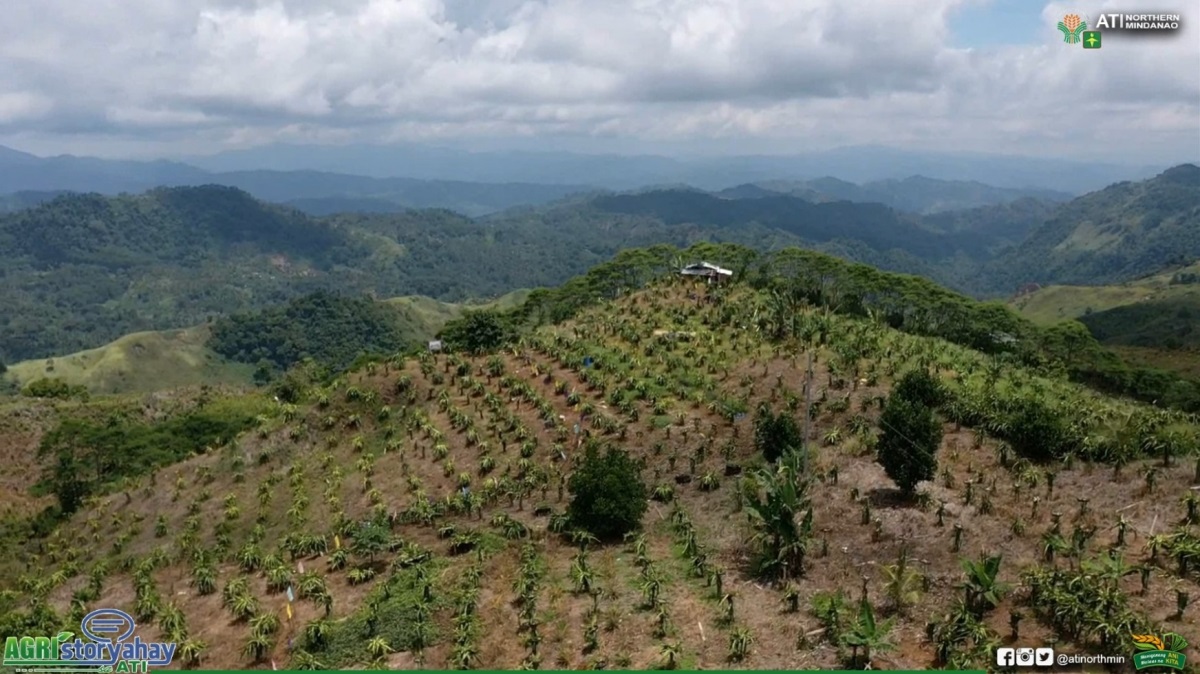 "With the restrictions caused by the coronavirus pandemic, the mountains offer a respite, a means to recharge one's soul and spirit, and learn something new," Sayre said.
The Sayre family is building several huts with necessities where visitors can relax, developing a modest children's playground and a place where campers and adventurers can stay for the night, and establishing a modest karaoke and library hub.
"A farm during this time is ideal because the wide spaces and distance from each other can easily be maintained to avoid close contact without fear of the virus," Sayre said.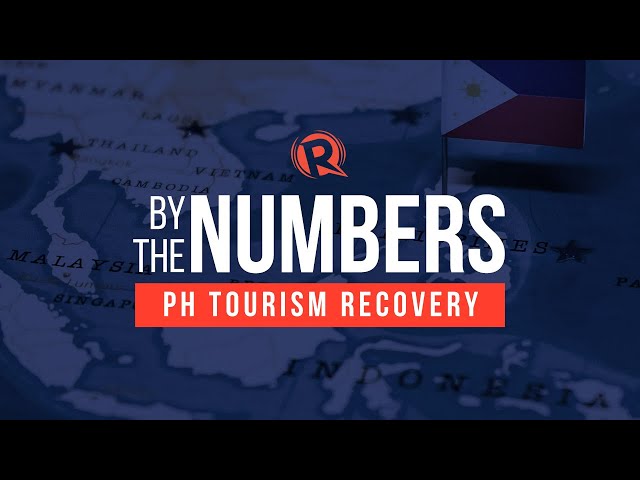 Fruit of the dragon
Although it is becoming increasingly common in the Philippines, not many people know that the dragon fruit – also known as the pitahaya or strawberry pear – are actually several varieties of cacti belonging to the genus Selenicereus, both in the family Cactaceae.
Sweet pitahayas come in three types, all with leathery, slightly leafy skin with prominent scaly spikes on the fruit exterior, which most probably gave rise to the "dragon fruit" moniker.
The most common dragon fruit is the white-fleshed pitaya (Selenicereus undatus), a pink-skinned fruit with white flesh.
Other varieties are the pitaya roja or red-fleshed pitaya (Selenicereus costaricensis) which is a red-skinned fruit with red flesh, and the pitaya amarilla or yellow pitaya (Selenicereus megalanthus) which is yellow-skinned fruit with white flesh.
The dragon fruit, which normally weighs from 150 to 600 grams, although some could reach one kilogram each, is cultivated in Southeast Asia, Mexico, India, the United States, the Caribbean, Australia, Mesoamerica, and throughout tropical and subtropical regions.
Sayre started growing dragon fruit in early 2019 after he saw one plantation in Zamboanga del Sur.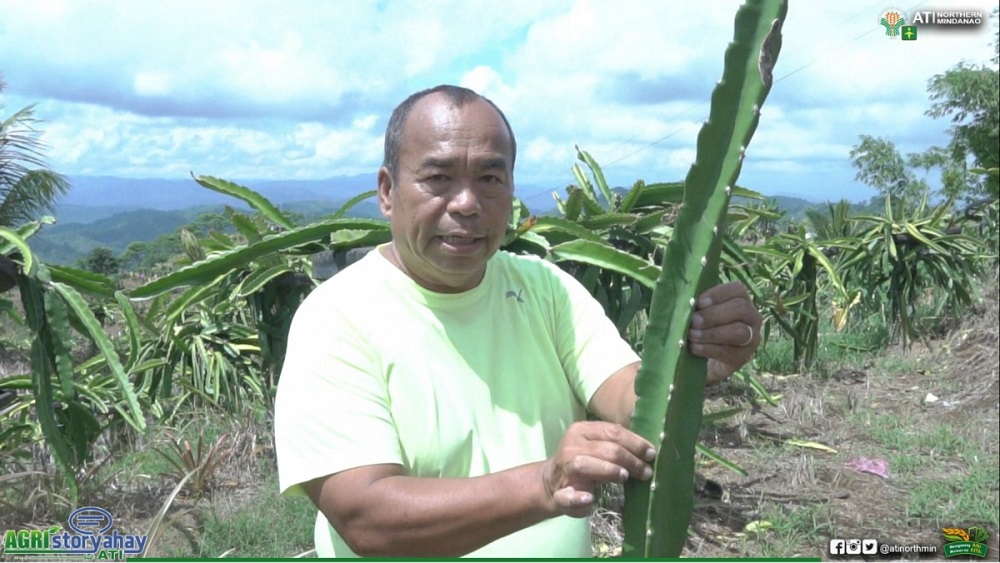 "I interviewed the dragon fruit farmer and she said that dragon fruit is a very lucrative and high-valued crop because of its many health benefits, and demand and prices for it is always high," he recalled.
Before this, Sayre was growing vegetables in his eight-hectare farm, but had issues with the highly fluctuating market, high usage of pesticides, low shelf-life of some vegetables, and savvy traders reaping profits at the farmers' expense by dictating low prices.
"At that time I did not know of any farmer raising dragon fruit on a commercial scale in Misamis Oriental, and so I decided to do a trial crop with about 200 posts. Dragon fruits are grown in concrete posts supported by a used tire on top," he explained.
Sayre figured that with 200 posts, he would be ensured of a sufficient supply of cuttings for expansion if the venture proved successful. Although they can also be grown from the seeds of the fruit, dragon fruit is best grown from cuttings of a mature plant.
"In 2020, I harvested my first crop, and true enough, demand was indeed very high, with my harvest practically sold out at the farm, and only a few fruits sold to neighbors in our place in Initao town," he recalled, smiling.
Even though he sold his dragon fruit at only P100 per kilo against the market price of P150 at the time, Sayre still turned in a handsome return from his first harvest of 600 kilos.
He immediately stopped growing vegetables and focused on expanding his dragon fruit plantation with the mature cuttings from his first plants, sidestepping the problem most often encountered by novice dragon fruit farmers.
The Sayre Highlands
Encouraged by the fruits of his first harvest, he developed the farm into a tourism destination.
To further strengthen his advocacies, he had the Sayre Highlands Resort accredited as a learning site for agriculture with the Agricultural Training Institute-Regional Training Center based in El Salvador City, Misamis Oriental.
Sayre has also secured accreditation as a learning site from the Technical Education and Skills Development Authority (TESDA) for the production of organic concoctions and extracts, organic fertilizer, and organic vegetables.
In addition, Sayre researched downstream products to further encourage the long-term demand for his harvest with dragon fruit wine, ice cream, salad, pastries, and vinegar.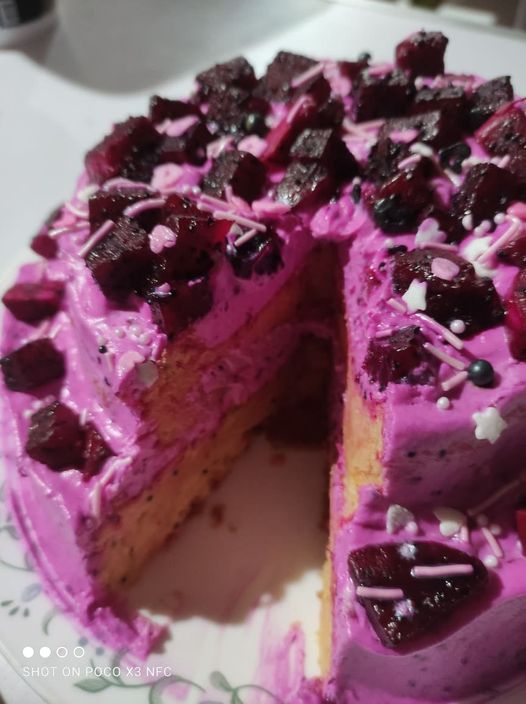 Although he has successfully grown varieties of dragon fruit, the Moroccan Red and the Vietnamese White are the bestsellers.
Sayre said he is also experimenting with LED lights to induce the growth of flowers during the off-season to be able to supply dragon fruit to the market all year round.
He said the dragon fruit seldom produces flowers starting in October due to shorter daylight. But with the LED lights, "hopefully, we can induce the plants to continue producing flowers and fruits." – Rappler.com
Up for a farm-cation? Book one now for less using these Klook discount codes.