1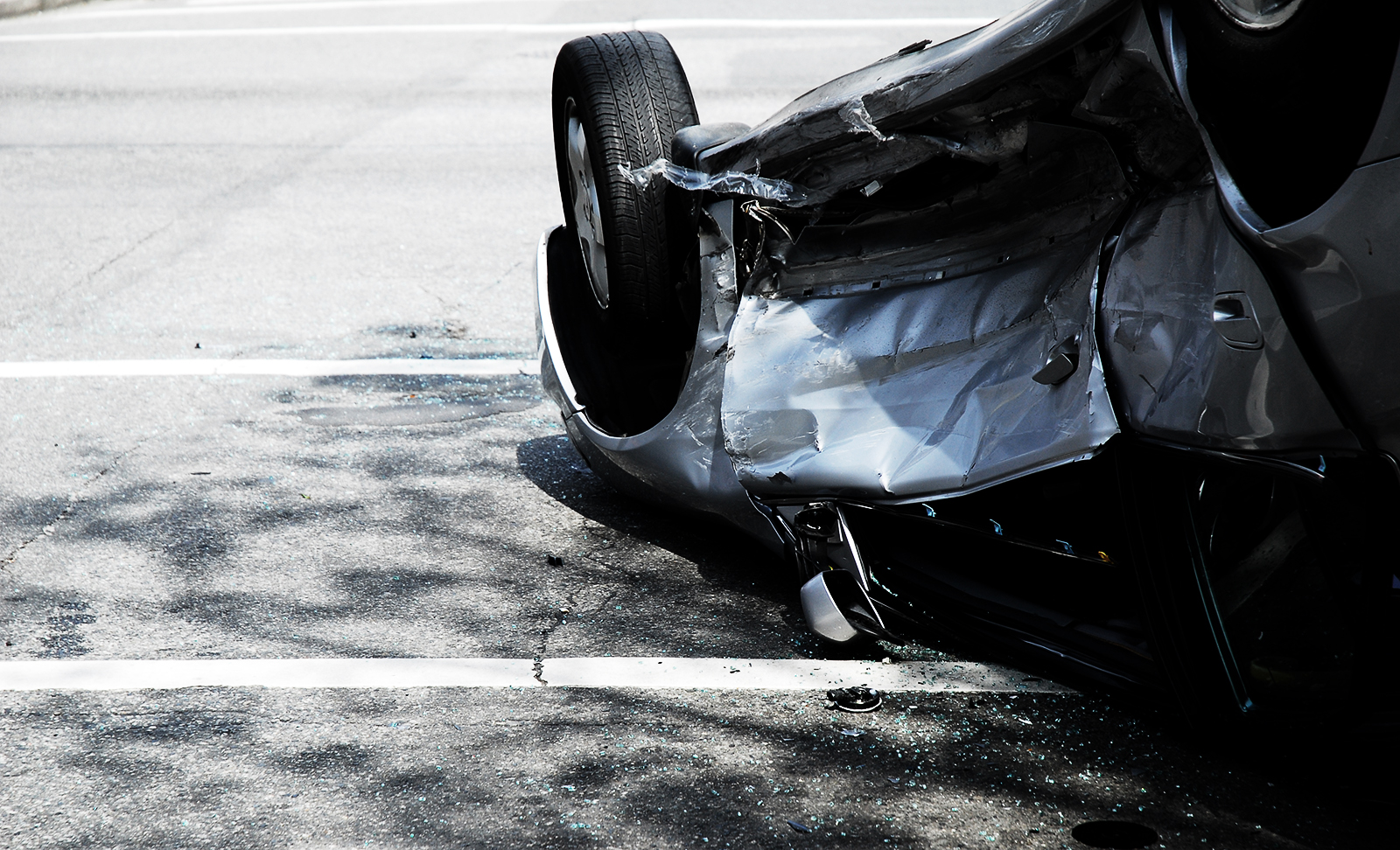 ROAD TRAFFIC FATALITIES ON THE RISE
desktop
Philippine National Police data shows a 31% increase in traffic crash incidents and a 100% rise in fatalities in 2016 compared to the past year.
Crash incidents are no accidents. Experts say they can be prevented.
What you need to know about traffic crash incidents in the Philippines
In 2015, a total of 10,012 Filipinos died due to road mishaps nationwide. This number has increased by around 45.76% since 2006.

Filipinos aged 20-24 are most vulnerable to crashes. In 2015, they accounted for 1,244 deaths, the highest number of victims killed in crash incidents.

Every year, road crash incidents kill more than 500 children.
#SaferRoadsPH: crashes can be prevented
Data shows that human error is the leading cause of road mishaps. But expert say fatalities in traffic crash incidents can be prevented if multiple safeguards are in place.
Driver awareness is key. Thus, enforcement of measures that prevent distracted driving is important. But if a car swerves dangerously on the road, additional safety mechanisms would help. The deadly impact can be mitigated by good road design and by protective barriers such as seat belts and other safety features installed in the vehicle.
In this "Swiss cheese" model of risks, each cheese slice represents a layer of protection. The holes represent risk factors. If these holes align, it can lead to a disastrous outcome.

{this.state.moods.happy}%
{this.state.moods.angry}%
{this.state.moods.dont_care}%
{this.state.moods.inspired}%
{this.state.moods.afraid}%
{this.state.moods.amused}%
{this.state.moods.annoyed}%
asdfg