This is AI generated summarization, which may have errors. For context, always refer to the full article.
Comelec Chairman George Garcia says the funds would be used to prepare for the 2025 national and local elections
MANILA, Philippines – The Commission on Elections (Comelec) appealed to the House of Representatives to restore at least P5 billion in its proposed 2024 budget so that it could better prepare for the 2025 midterm elections.
Based on the National Expenditure Program for next year, the Comelec wants an overall budget of P43.7 billion, but the executive branch only proposed P27.1 billion to Congress.
Specifically for preparations for the 2025 national and local elections, the Comelec is seeking P28.3 billion, but the Department of Budget and Management (DBM) trimmed the proposal down to P22.9 billion.
"We need at least the entire P5 billion which was removed from the budget," Comelec Chairman George Garcia told lawmakers.
He said the funds would cover overtime pay for election staff, deployment of machines that would be tested in various parts of the country, and the printing of 71 million test ballots.
There are two major electoral exercises scheduled in 2025 – the midterm polls in May which would elect all national and local posts except for president and vice president, and the barangay and Sangguniang Kabataan (BSK) polls in December.
Garcia said the Comelec would appeal the decision of the Supreme Court (SC) to schedule the BSK elections in 2025, citing logistics constraints.
President Ferdinand Marcos Jr. originally signed a measure postponing the BSK elections initially scheduled in December 2022 to October 2023. The same law pushed back the barangay elections after 2023 to 2026.
But the SC declared the legislation unconstitutional, and in the process moved the barangay elections after 2023 to 2025.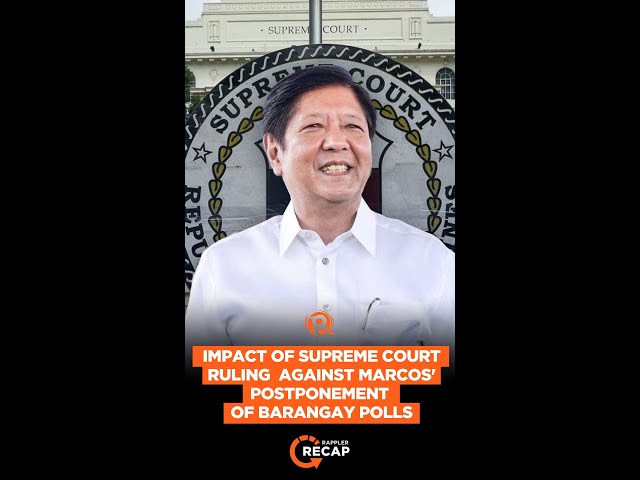 Other Comelec projects that are affected due to lack of funds include:
The year before a major election is when most of the preparations are conducted.
The Comelec is making an ambitious push for reform, the most significant of which is the retirement of 97,000 aging vote-counting machines which have been used in three elections already.
What the Comelec seeks to replace them with are automated counting machines, which are still optical mark readers, where voters use a paper ballot and votes are counted by machines.
But the poll body also wants these machines to have direct recording electronic capabilities, where voters use a touch screen or touch pad. This option would greatly benefit persons with disabilities and illiterate voters.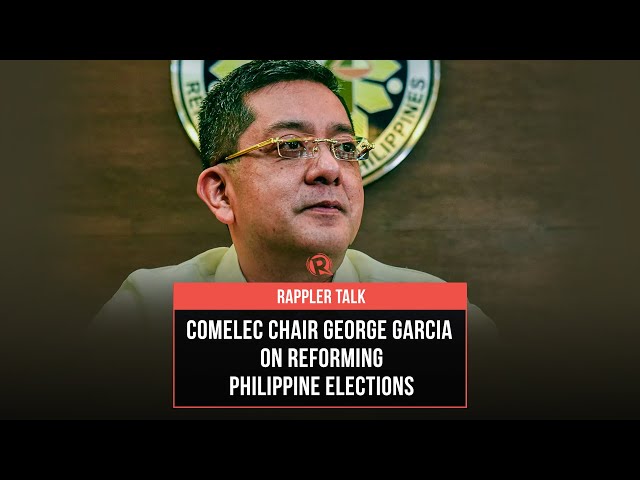 The Comelec believes the technology is already available, and has been looking for interested suppliers. – Rappler.com