'Nature has a very special place in my heart,' former rebel leader Barahama Ali shares, recalling his years living in forests and mountains
Seven years after the government and Moro Islamic Liberation Front (MILF) signed a peace agreement, a former rebel leader found his way back to society as an entrepreneur, developing a major ecotourism site in Zamboanga Sibugay – a province once associated with banditry, extortion, and kidnapping.
Barahama Ali, one of the senior leaders of the MILF's 113 Base Command in Datu Tumanggong in Tungawan, Zamboanga Sibugay, said the peace pact has opened "a new door for us."
From living the precarious life of a revolutionary for over two decades, sleeping under trees and constantly moving from one place to the other, Ali said returning to the mainstream, however, was not easy.
"People will always look at you as a troublemaker, and an outlaw," he said. But he has learned to live by it.
"It is normal because most of them do not understand our struggle and the ideology we fought for," Ali told Rappler.
From time to time, he said, law enforcement agencies continuously tagged him in criminal activities, accusations he flatly denied.
"The MILF combatants were not bandits. We were revolutionaries fighting a just war," he asserted.
But the stigma associated with being a former MILF combatant did not stop him from reinventing himself after the peace agreement was signed.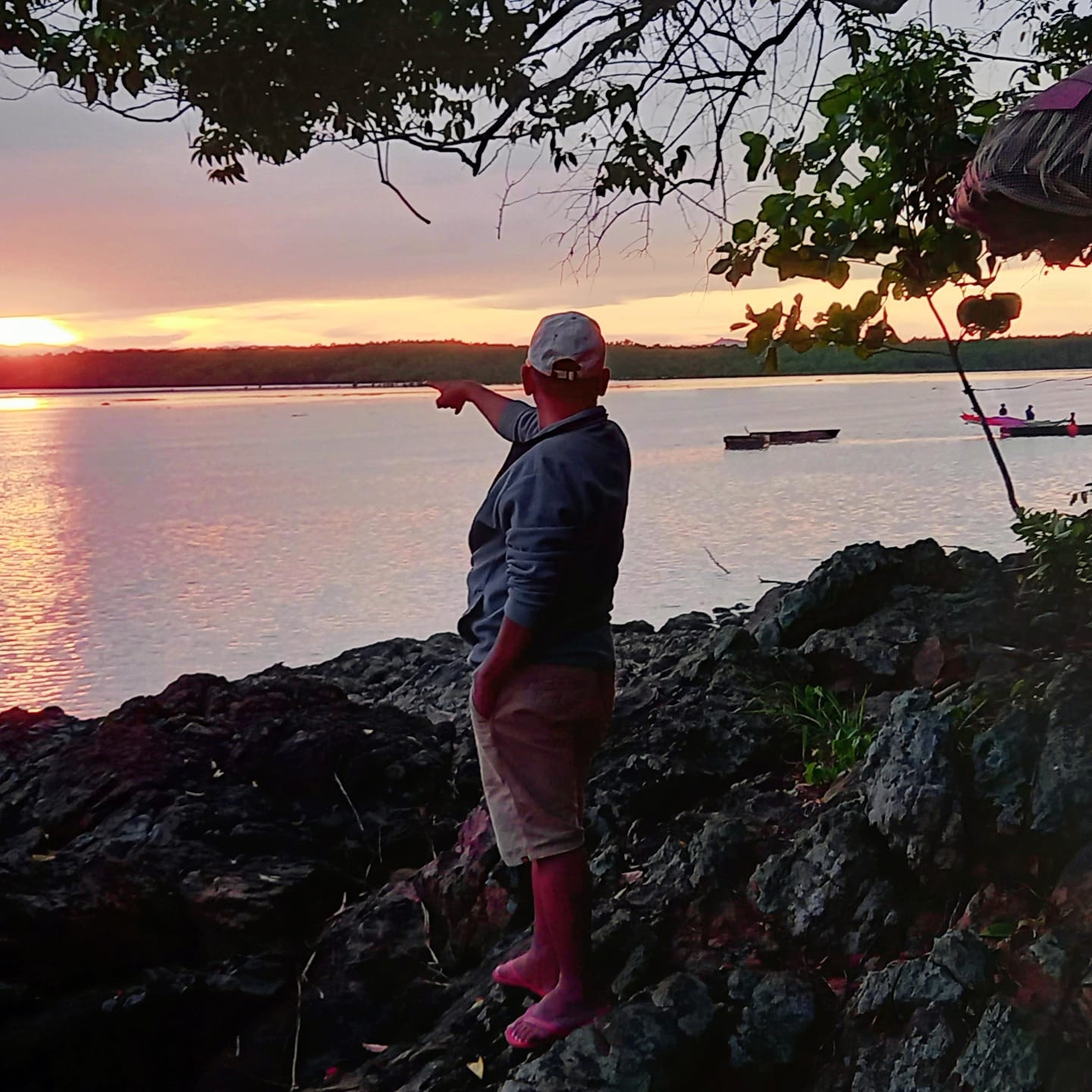 'New lease'
The peace pact gave Ali and his fellow combatants a "new lease of normalcy."
The government and the MILF signed the Comprehensive Agreement on the Bangsamoro (CAB) on March 27, 2014, concluding 17 years of negotiations. It outlined the creation of an autonomous political entity that replaced the Autonomous Region in Muslim Mindanao (ARMM). The agreement marked the end of over 40 years of the MILF struggling for Moro self-governance.
Ali said the relative ease he experienced has given him time to tend to the family's properties – a piece of land and an islet off Naga town in Zamboanga Sibugay.
Reunited with his family, Ali was able to guide his children as "normal fathers do."
"All my children are now professionals," he said, beaming. 
One of his sons is an engineer employed with the provincial government. One of his daughters is now a nurse working in a government hospital while another is a public school teacher. Another son is into business.
"There is now a sense of normalcy," he said, after a "very tumultuous life of a revolutionary."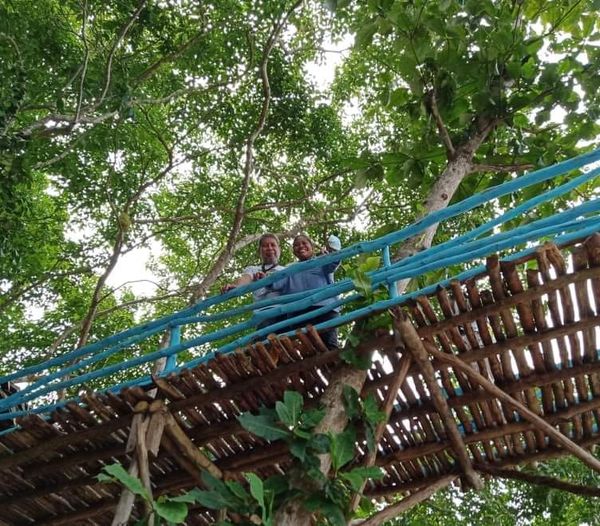 Back to nature
He spends most of his time developing his new venture in ecotourism.
"I am developing Coba Islet into an ecotourism site," Ali said. 
The islet is just a 20-minute boat ride from the highway of Tenan, a former conflict-affected village, some eight kilometers from the town center of Ipil, Zamboanga Sibugay province's capital.
The tourism trend inspired him to develop the area into "something different from other beach resorts."
He preserved the mini-forest in the islet while building structures like cottages, a treehouse, and a conference hall.
"Nature has a very special place in my heart," he shared, recalling his years living in forests and mountains.
Beyond tourism, Ali said he wanted to erase the stigma associated with the area. The mere mention of Barangay Tenane usually evoked images of banditry, extortion, and kidnapping for many visitors.
"That was before," Ali stressed. "I want to help in conveying the message that all is fine now. It's not only fine; it is fun." – Rappler.com
Antonio Manaytay is a Mindanao-based journalist and is an awardee of the Aries Rufo Journalism Fellowship