This is AI generated summarization, which may have errors. For context, always refer to the full article.
Speaker Martin Romualdez says the House committee on ethics and privileges may be compelled to 'consider another possible disciplinary action' against congressman Arnie Teves if he does not return to work after his suspension lapses
MANILA, Philippines – Speaker Martin Romualdez warned embattled 3rd District Negros Oriental Representative Arnolfo "Arnie' Teves Jr. of another round of punishment should he fail to return to the Philippines once his 60-day suspension lapses.
Romualdez made the statement on Wednesday, May 10, a day after the Department of Foreign Affairs confirmed that the lawmaker sought asylum in Timor Leste, although the latter denied his application.
He discouraged Teves from further seeking refuge in another country and "[abandoning] his sworn duty to serve as member of the House of Representatives."
"Should Congressman Arnie continue to defy the return to work order after the lapse of the 60-day period of his suspension, the House committee on ethics and privileges may be constrained to reconvene and consider another possible disciplinary action against him. This is our recourse in order to preserve the dignity, integrity, and reputation of the House of Representatives," the Speaker said.
Teves had been slapped with the rare punishment of suspension from the lower chamber since March 22, as he showed "disorderly behavior" when he stayed abroad with an expired travel clearance and defied orders to return home and perform his congressional duties.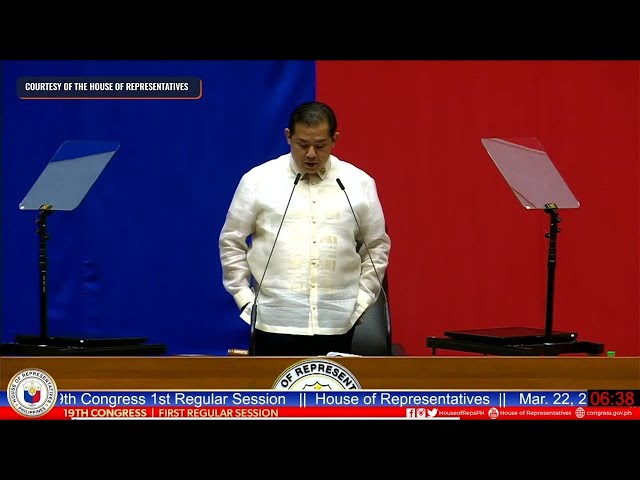 Suspension, which lasts 60 days, is the second highest form of penalty for errant House members under Section 143 of House rules. The most severe is expulsion, and the lightest is a reprimand.
His current punishment denies him of his salary, office space, and other House privileges.
The Negros Oriental lawmaker has been entangled in a string of controversies, including the killing of Negros Oriental governor Roel Degamo.
He also faces numerous criminal complaints, some in connection with at least three killings in his province in 2019, and others in relation to illegal possession of firearms. 
Teves has repeatedly maintained his innocence, and said the allegations against him were merely orchestrated by his rivals in politics and the e-sabong (online cockfighting) community.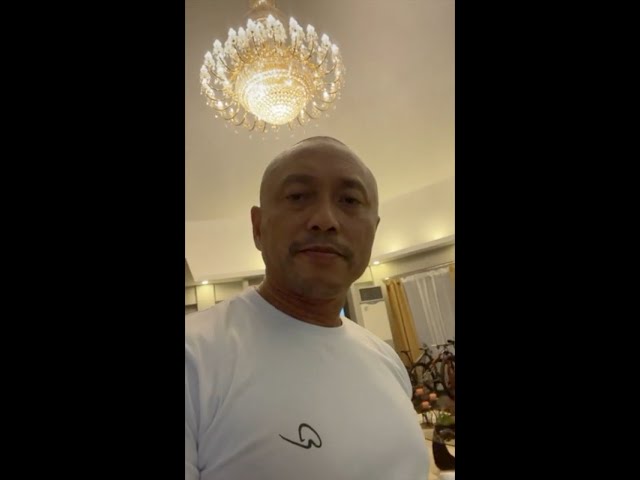 He also insisted he could not come home due to supposed threats to his life. – Rappler.com