The visit comes after the Philippines recalls a threat to abrogate the Visiting Forces Agreement
After two years, a United States Navy warship visited its long-time ally the Philippines capping a turbulent relationship due to the threat of ending the Visiting Forces Agreement (VFA).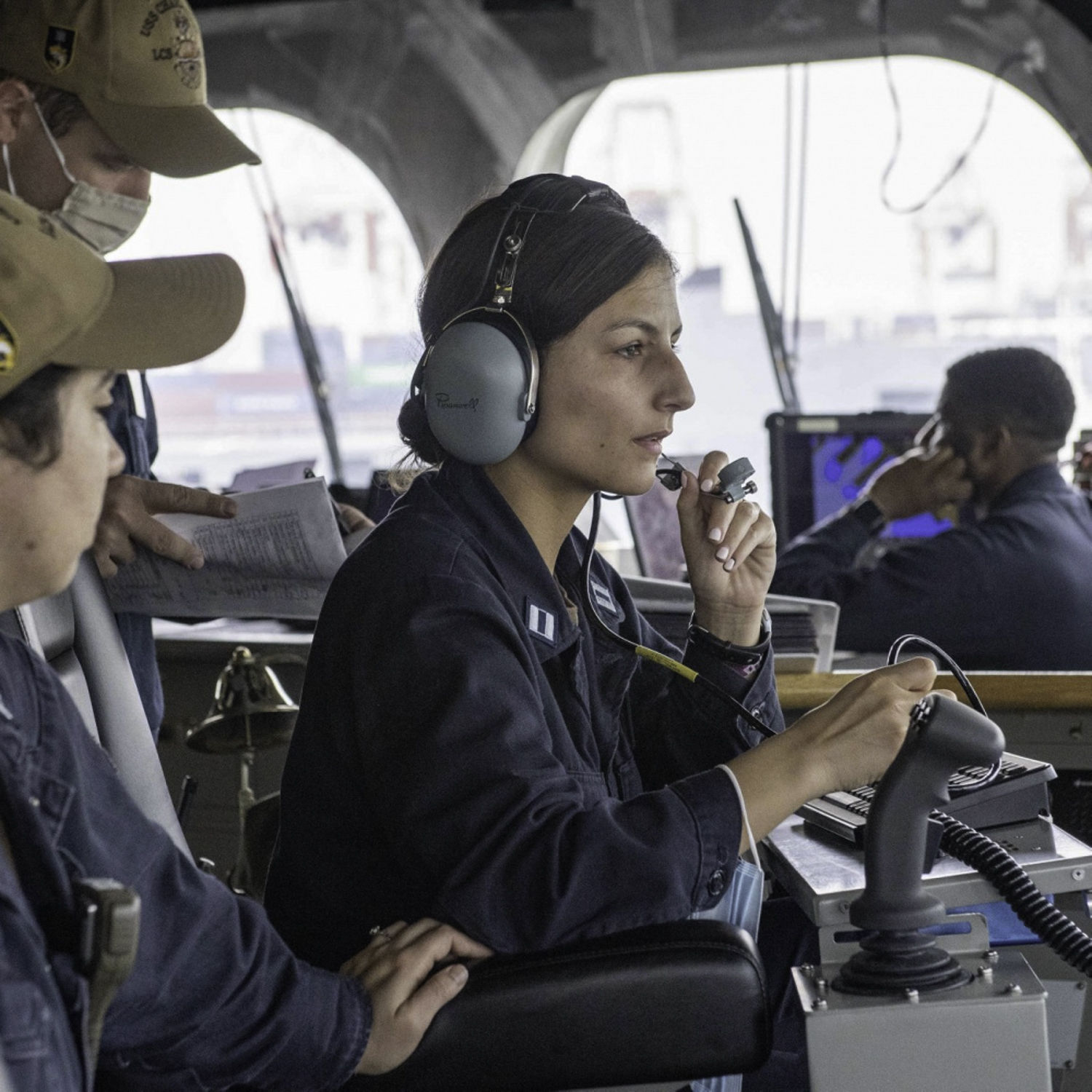 The USS Charleston (LCS 18), an independence-variant littoral combat ship, docked in Manila on Monday, August 16. One of the last US Navy warships that visited the Philippine capital was the supercarrier USS Ronald Reagan, which docked here in August 2019.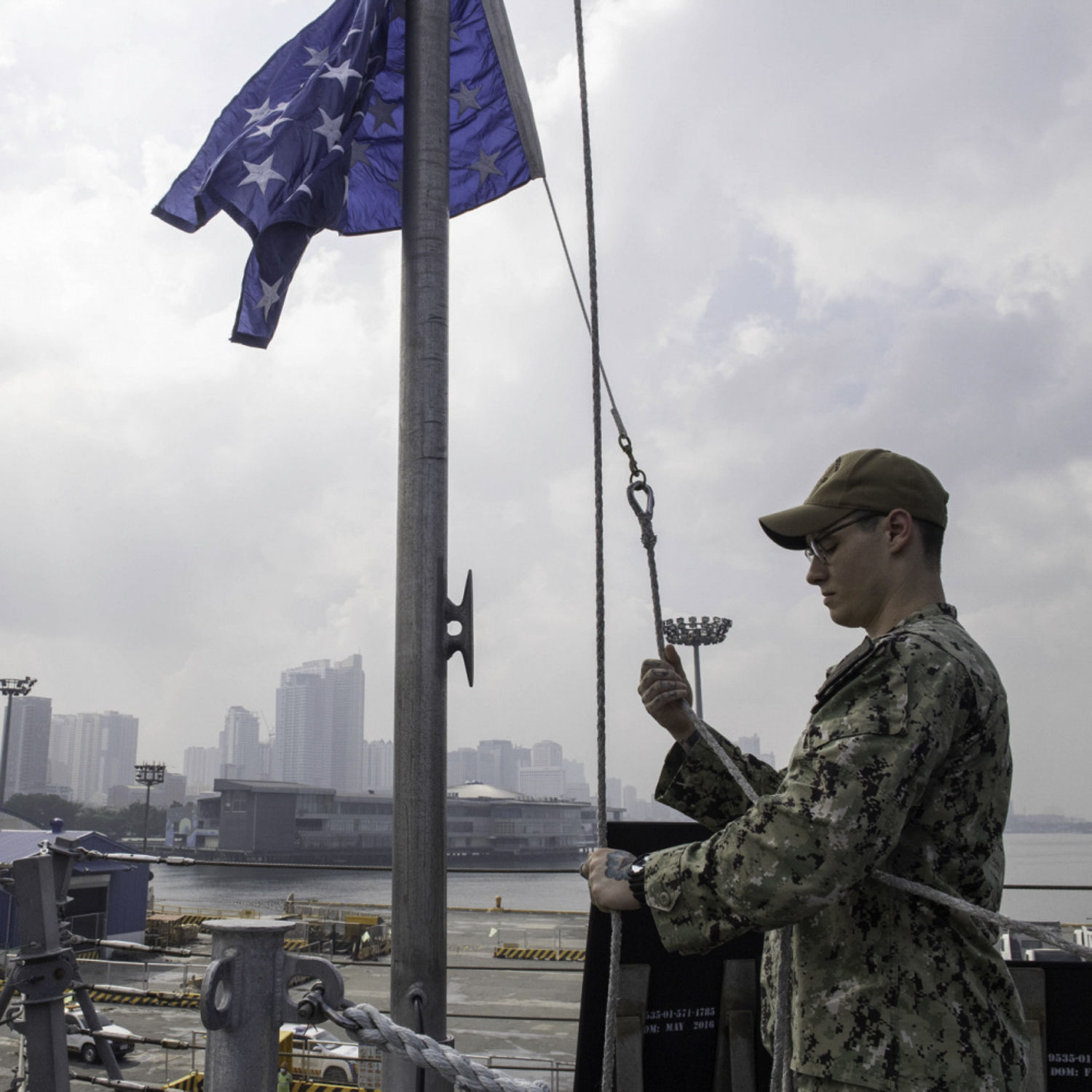 According to the US Navy, the visit highlighted the strong alliance and military relationship between the Philippines and the US. The visit also came only a few weeks after Manila's defense department announced that the government recalled the abrogation of the VFA.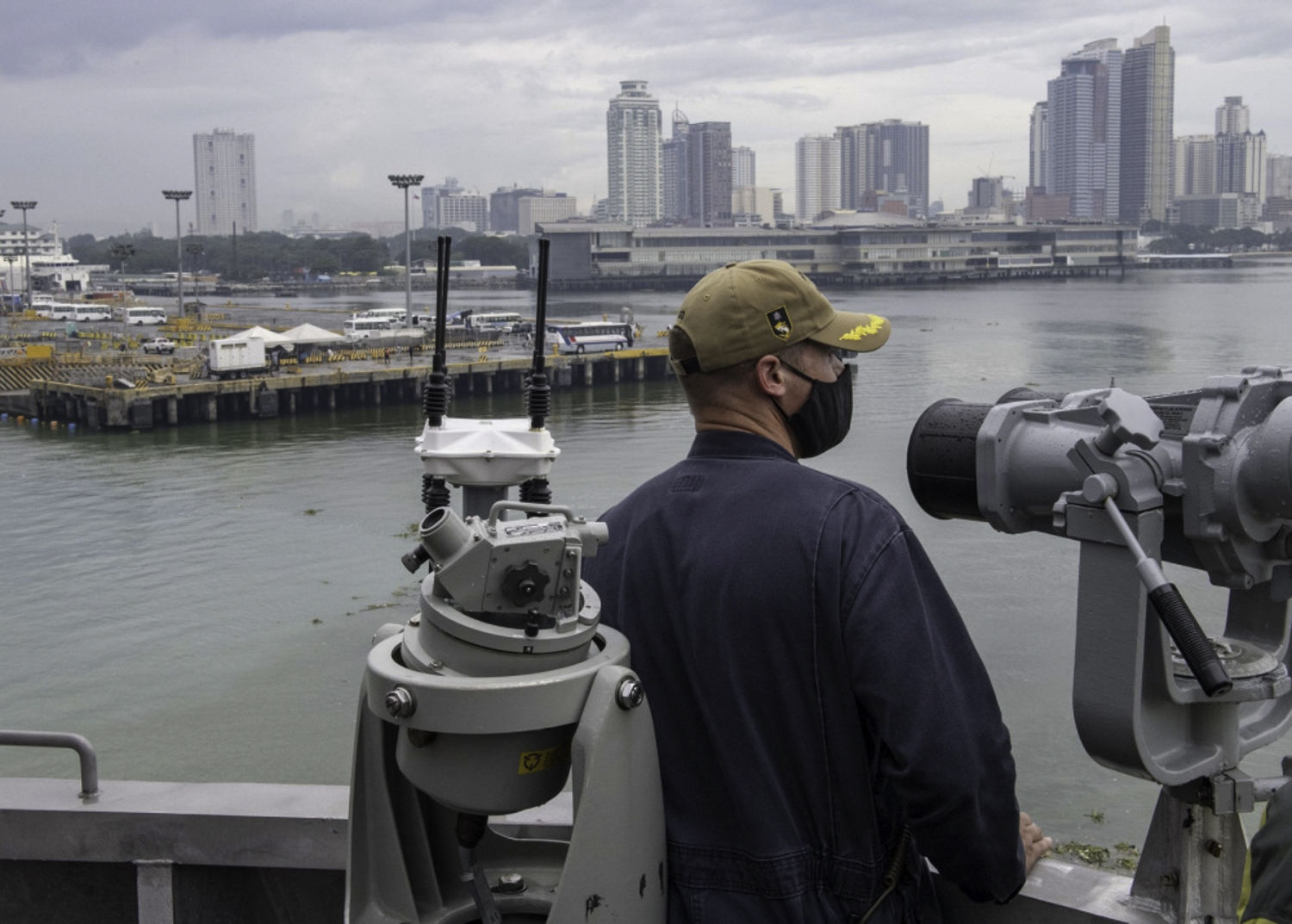 Vice Admiral Karl Thomas, commander of the US 7th Fleet, said their visit was beneficial for many countries.
"Our U.S. Navy ships' presence at sea and in ports like Manila promote security and stability that drives the peace and prosperity for the benefit of regional countries," Thomas said.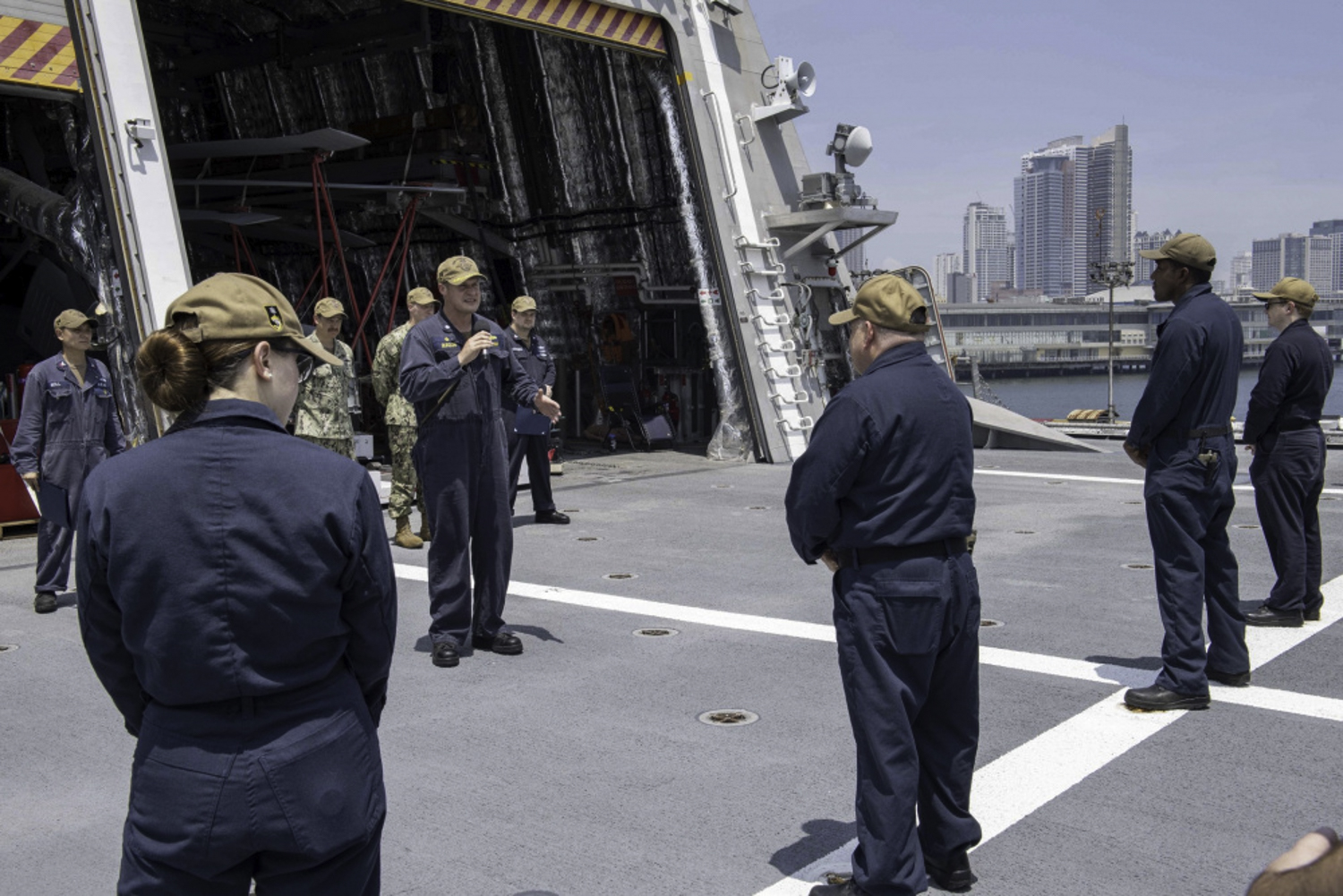 The US 7th Fleet is the largest US Navy's forward-deployed fleet, which has more than 50 watercraft and 150 aircraft. The fleet's operations encompass around 36 countries, including the Philippines.
The US 7th Fleet is based in Yokosuka, Kanagawa Prefecture, Japan. – Rappler.com