'If you tell me that 'I cannot do that', I turn to you and tell you that 'I can do it' for myself,' says the 24-year-old
In recalling her Miss Universe journey, Miss Universe Philippines Rabiya Mateo did not mince her words.
"I started [as] a dark horse. Nobody noticed me, nobody knows I was in the competition, up to the preliminary and coronation night," she said in an interview with Miss Universe in Florida.
She's come a long way from being the Ilongga people didn't think was a threat to the 24-year-old who now carries the hopes of a pageant-crazy country on her shoulders.
Here's a look back at Rabiya's amazing journey – being the first Miss Universe Philippines winner to dazzling in the Miss Universe preliminaries in the US:
A controversial coronation
Rabiya was named Miss Universe Philippines in October 2020 – the first winner of the title after the franchise was acquired by the Miss Universe Philippines Organization in 2019.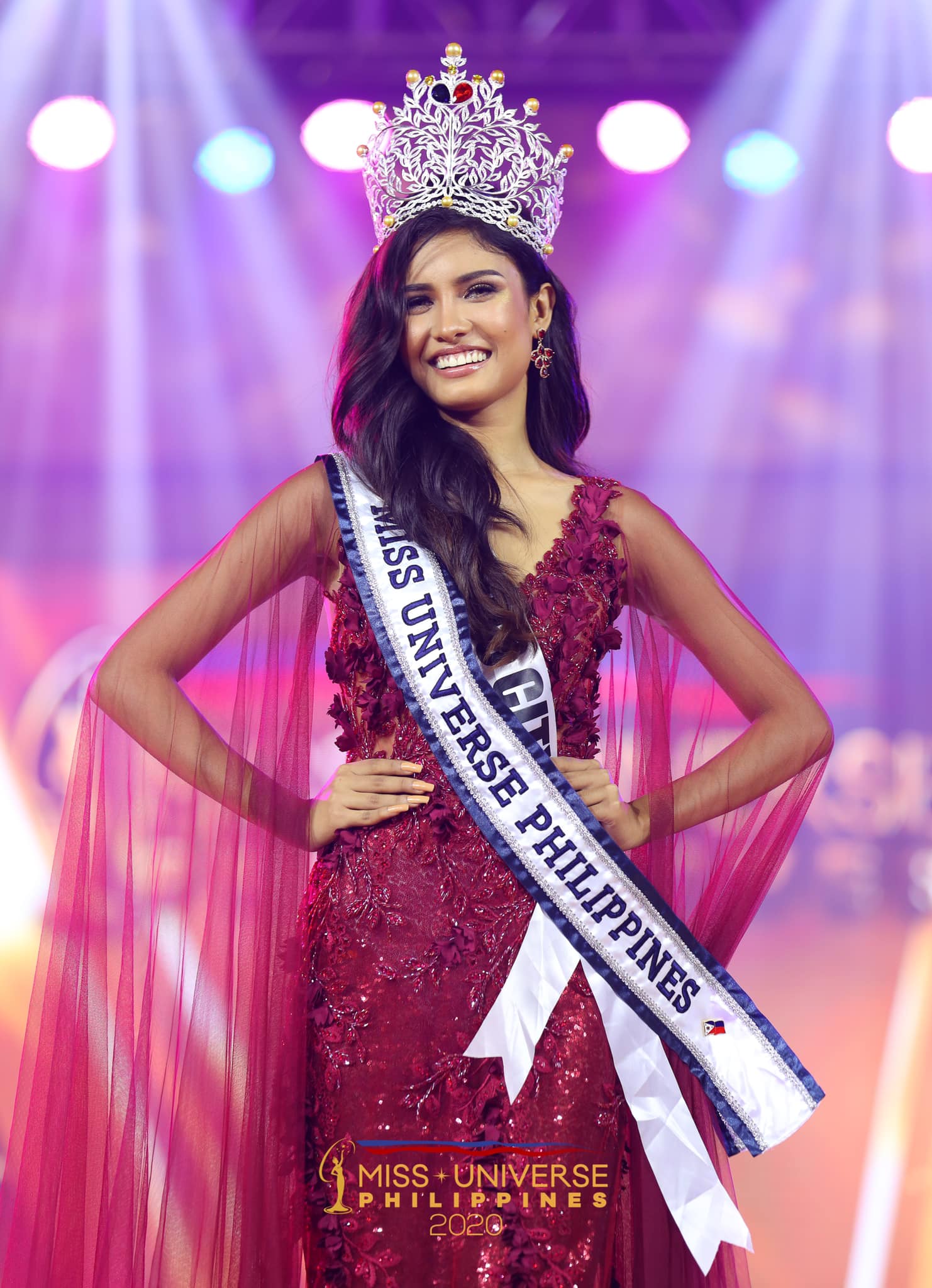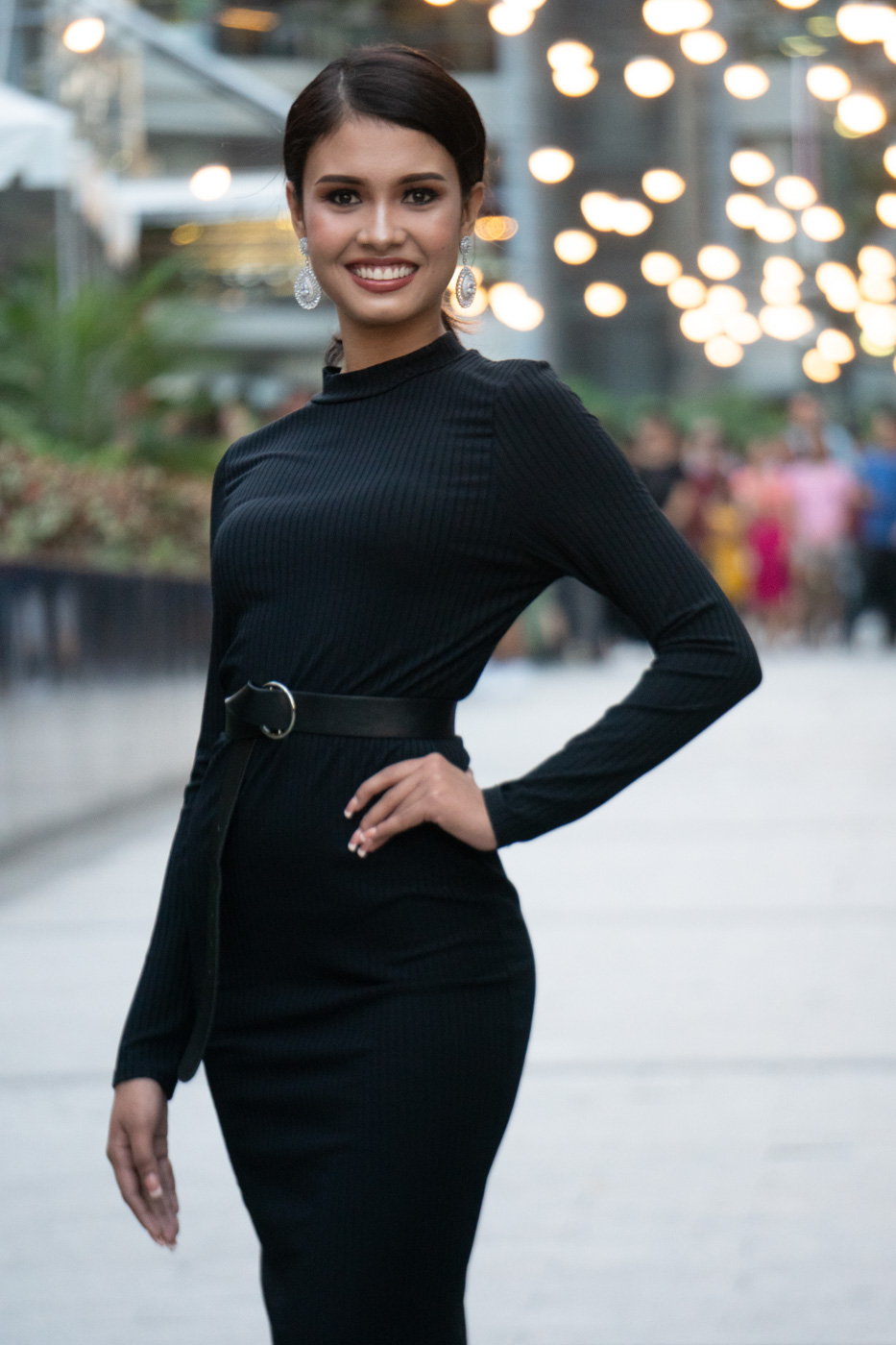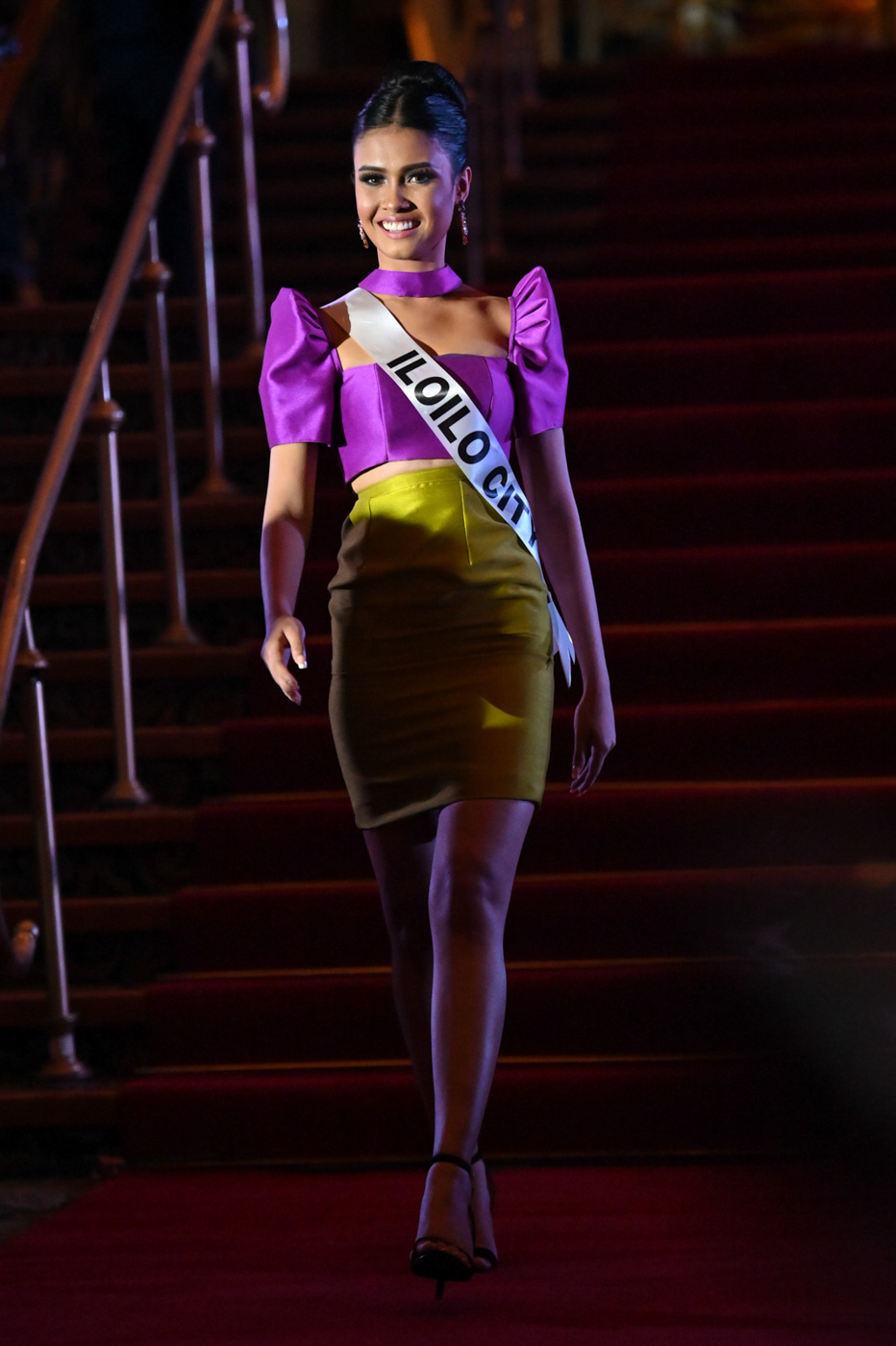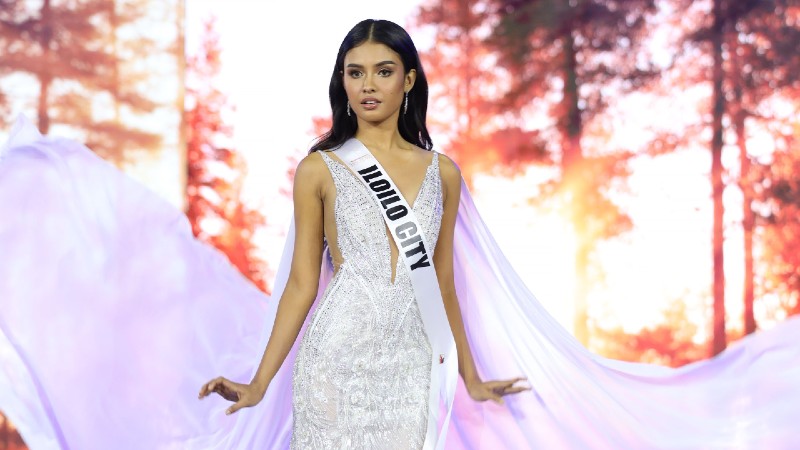 While Rabiya no doubt shone during the pageant finals, the coronation was surrounded by controversies right away, after a candidate who lost posted cryptic messages on social media, insinuating that the results were rigged.
Despite the post-coronation intrigue, Rabiya said that she was just focusing on her real goal – "to win and bring honor to my country."
"People didn't expect me to win. And now that I have the crown, they are questioning my capability as a person, as a candidate. But I know that I did everything and anything I could during that night," she said.
Rabiya's advocacy
Weeks after Rabiya's win, tragedy struck parts of the Philippines. The beauty queen, alongside the runners-up of the pageant, buckled down to help where they could.
In the aftermath of calamities caused by Typhoons Rolly and Ulysses in November 2020, Rabiya used her platform to call for concrete and tangible solutions.
In an interview, she said relying on resilience wasn't enough. "Where are the tangible programs to help the people being affected by such situations? Yes, iba 'pag may positive outlook but again, kailangan natin magkaroon ng tangible and visible solutions. Hindi tayo mag-lelearn, hindi natin mapapabuti 'yung community natin if puro resiliency na lang," she said.
(Yes, it's easier when you have a positive outlook but again, we need tangible and visible solutions. We won't learn, our community won't do better if we just rely on resiliency.)
In January 2021, Rabiya joined the Infant and Pediatric Nutrition Association of the Philippines (IPNAP) as a member of its ethics committee. IPNAP is a business community-led collaboration that aims to reduce the prevalence of malnutrition among children.
"This 2021, I promised myself to do greater things for the people around me and for my country. I am not scared to try new things; to learn and absorb knowledge, have a better understanding of the universe, and to do things beyond expectations," Rabiya said on her involvement in IPNAP.
She added that she was proud to be "the voice of women and the youth." "Beauty queens are more than a pretty face. We are catalysts of change and, more importantly, we are women of action."
Following the announcement, Rabiya embarked on a 2-day outreach visit to Oas, Albay along with the members of IPNAP and IWC (Inner Wheel Club) of Makati on January 25 and 26, 2021.
During the outreach activities, Rabiya shared that one of her advocacies is to "empower through education." She was also grateful that she was able to interact with her young admirers who see her as an inspiration.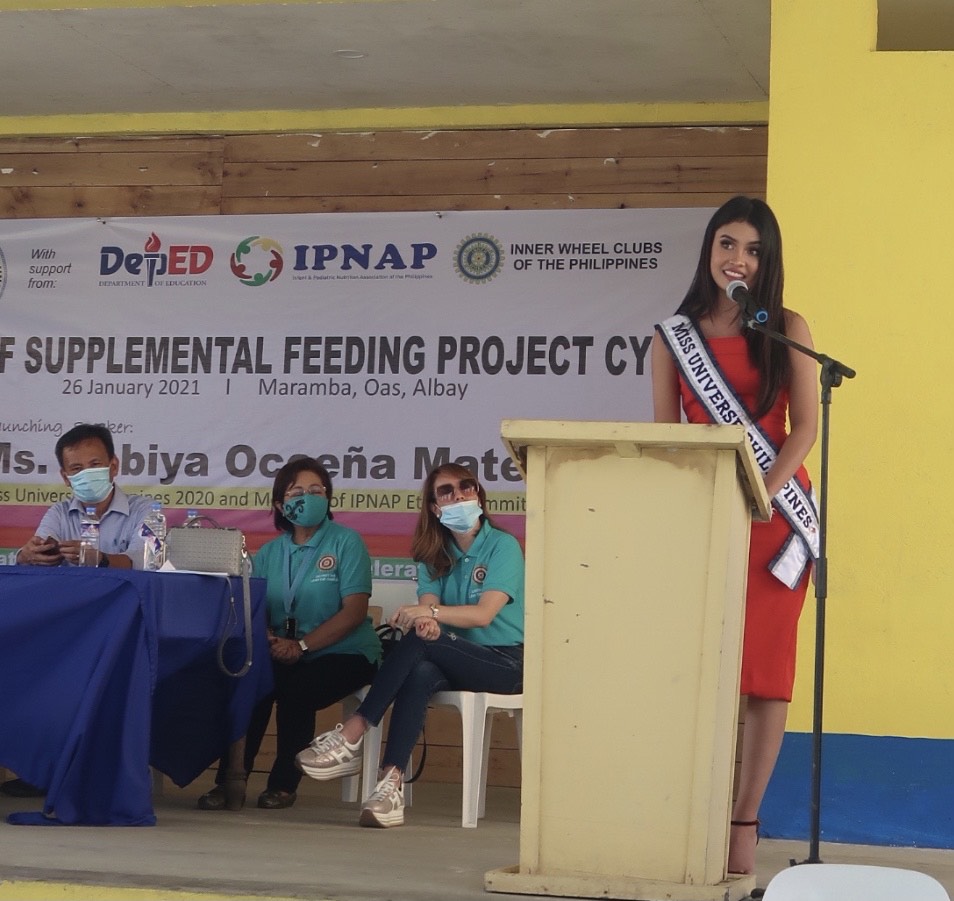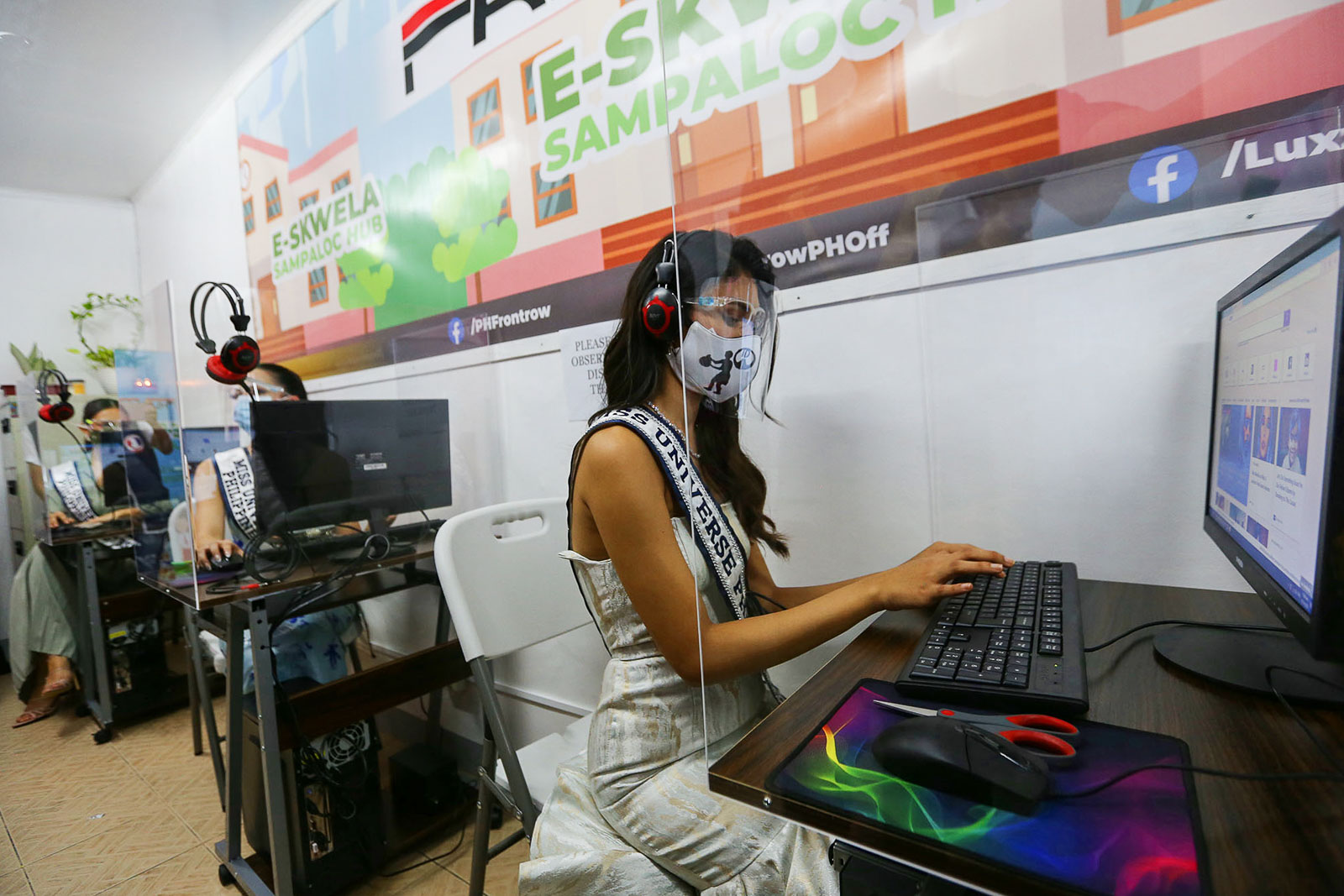 "It motivates me to do better and to express myself better. As Miss Universe Philippines, you hold a high responsibility to your community. I want them to see me, not just as a beauty queen with a pretty face. But a beauty queen with a responsibility, a beauty queen who is accountable for her actions, and a beauty queen who is willing to offer something to our society," she said.
Miss Universe journey
Rabiya left Manila for the United States on April 9 ahead of the 69th Miss Universe pageant proper. "Lalaban para sa bayan ([I] will fight for the country)," she said.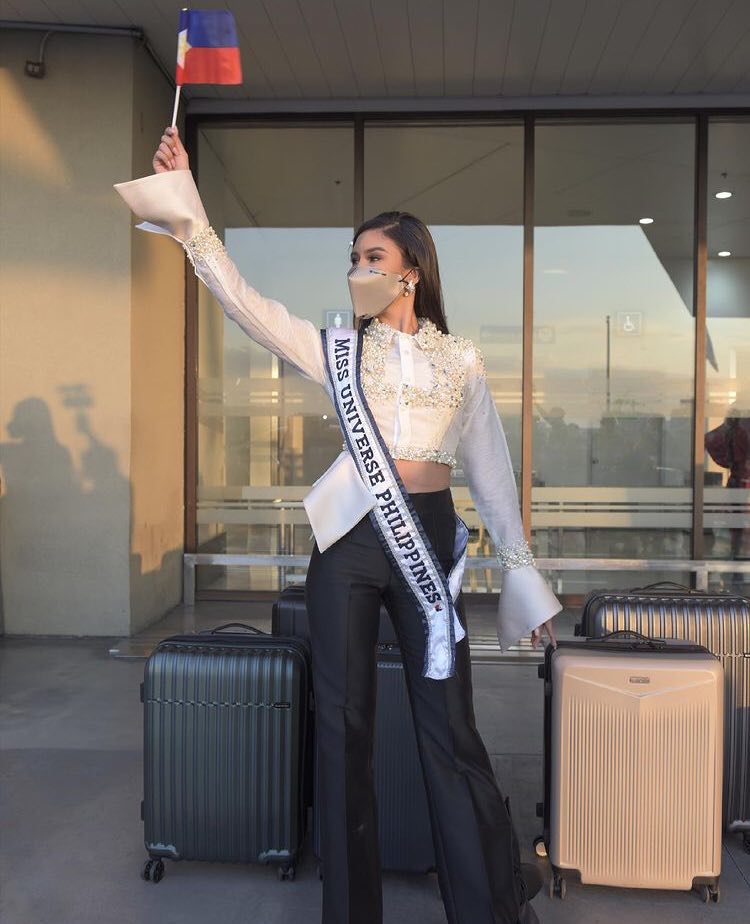 Since then, Rabiya has been sharing her preps for the pageant.
Here are some of Rabiya's photos that wowed fans online: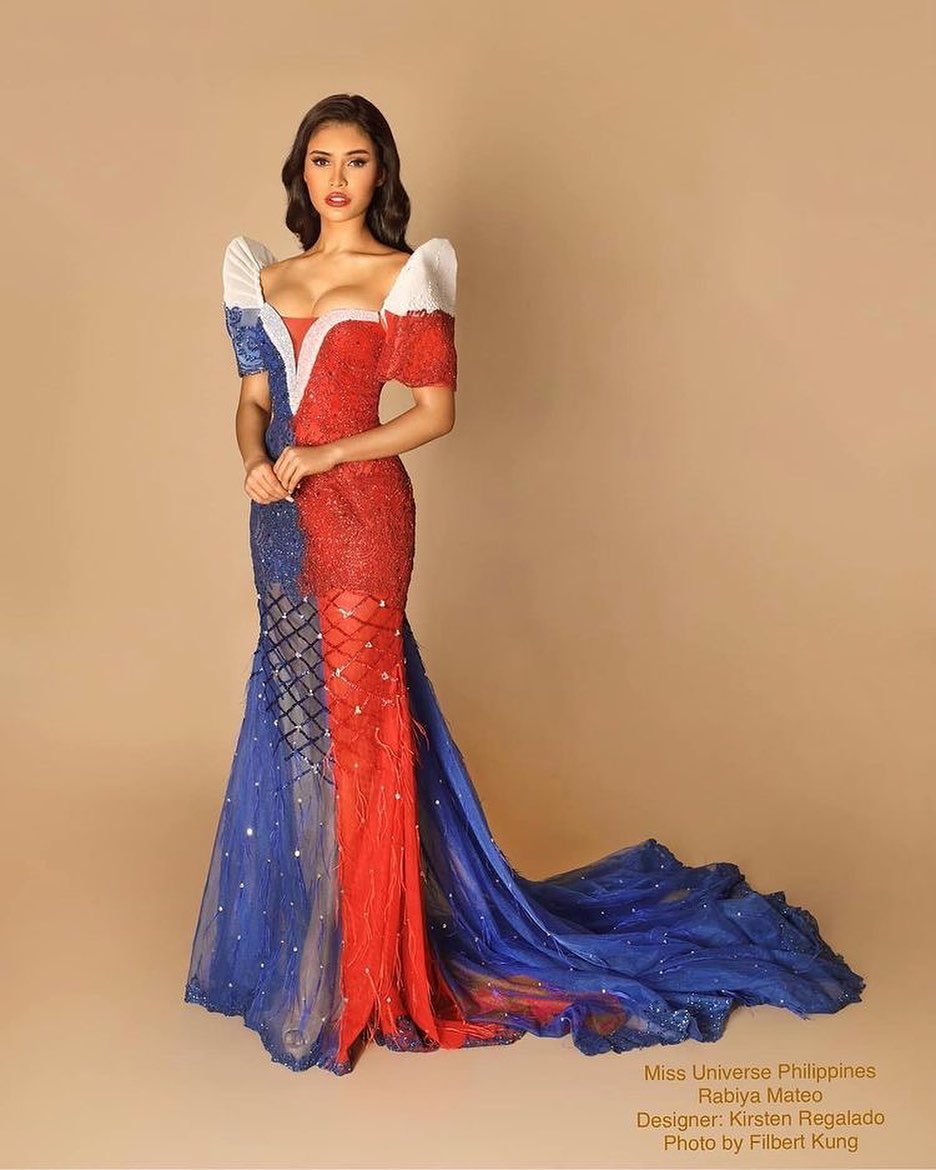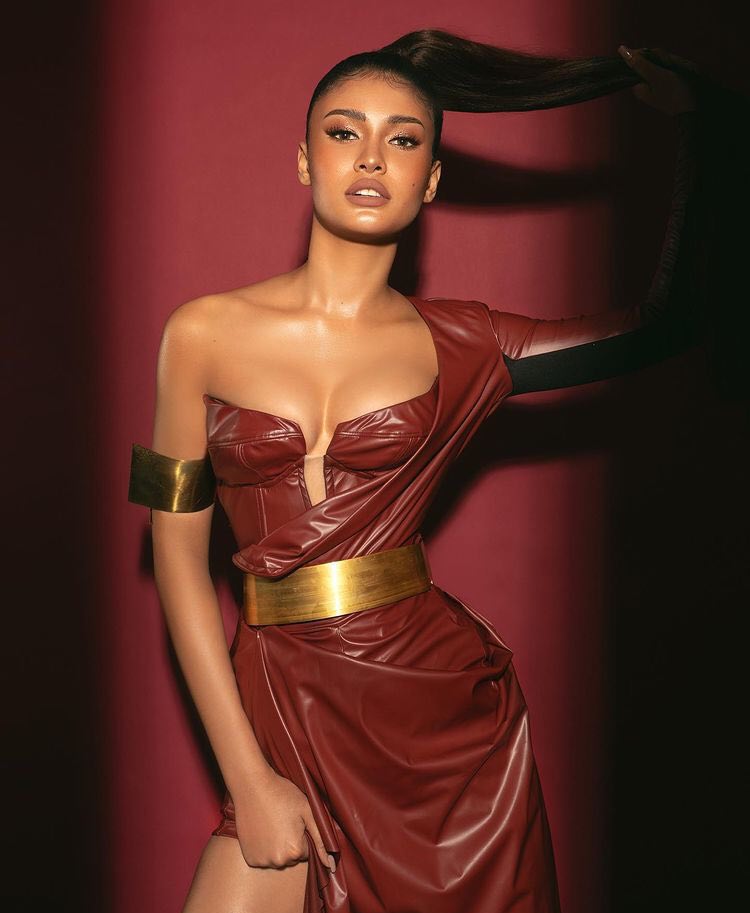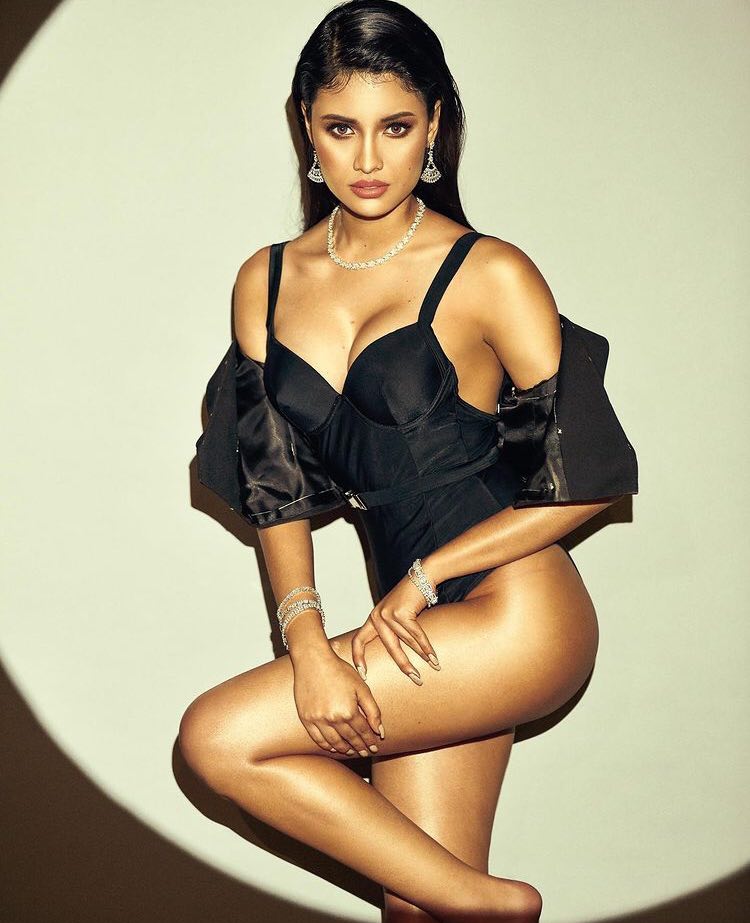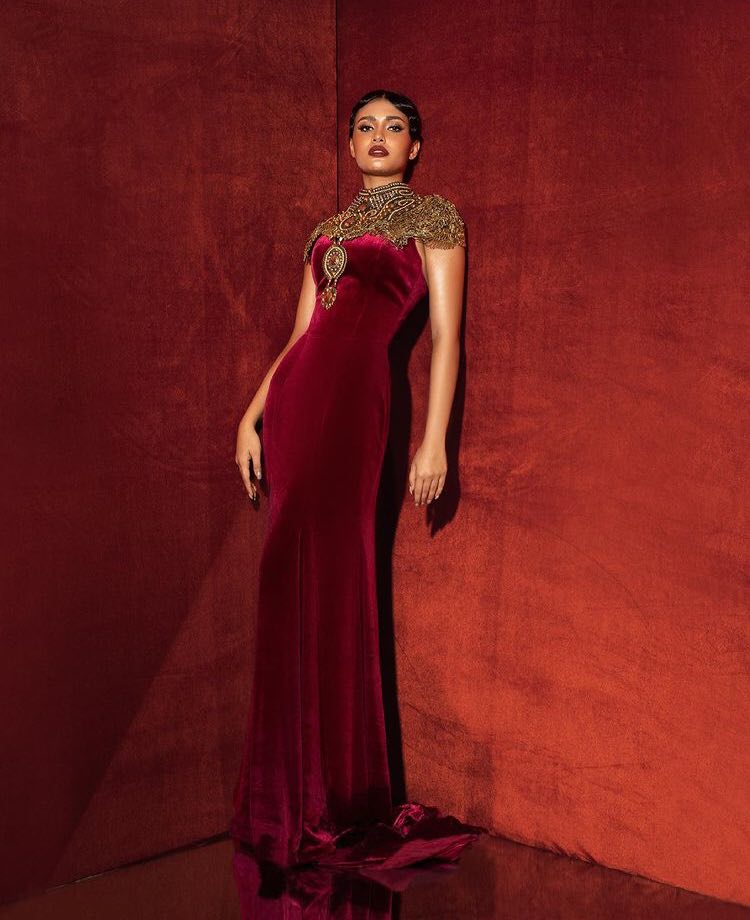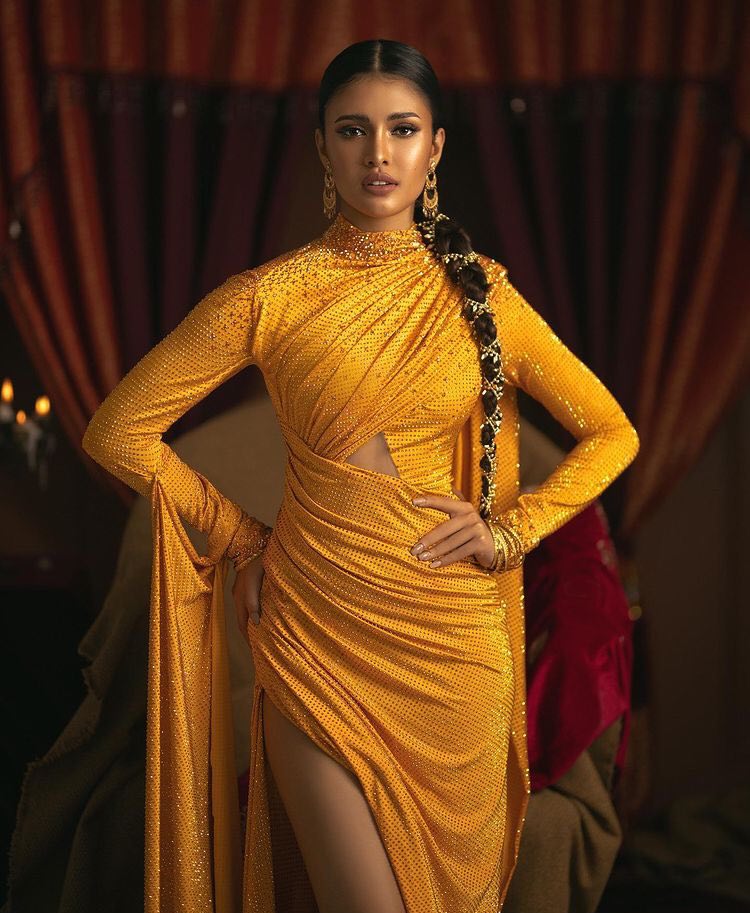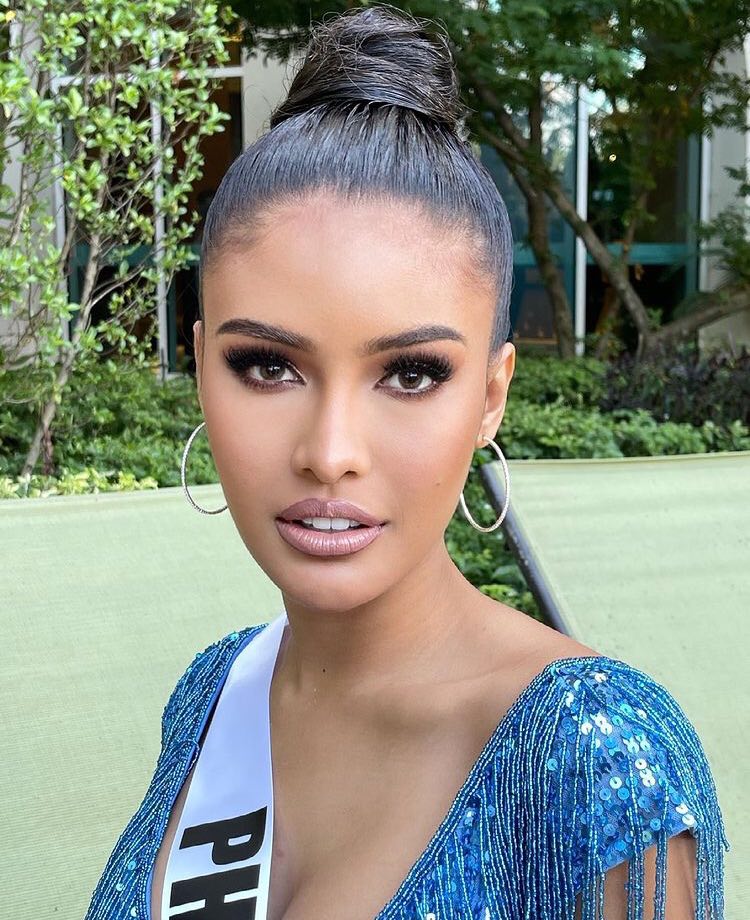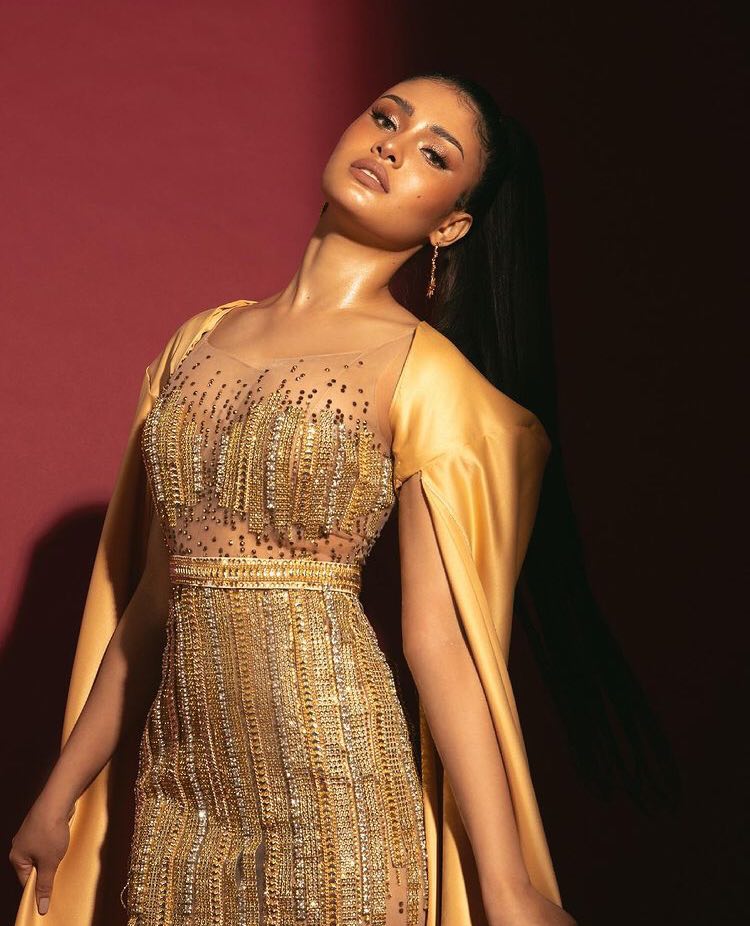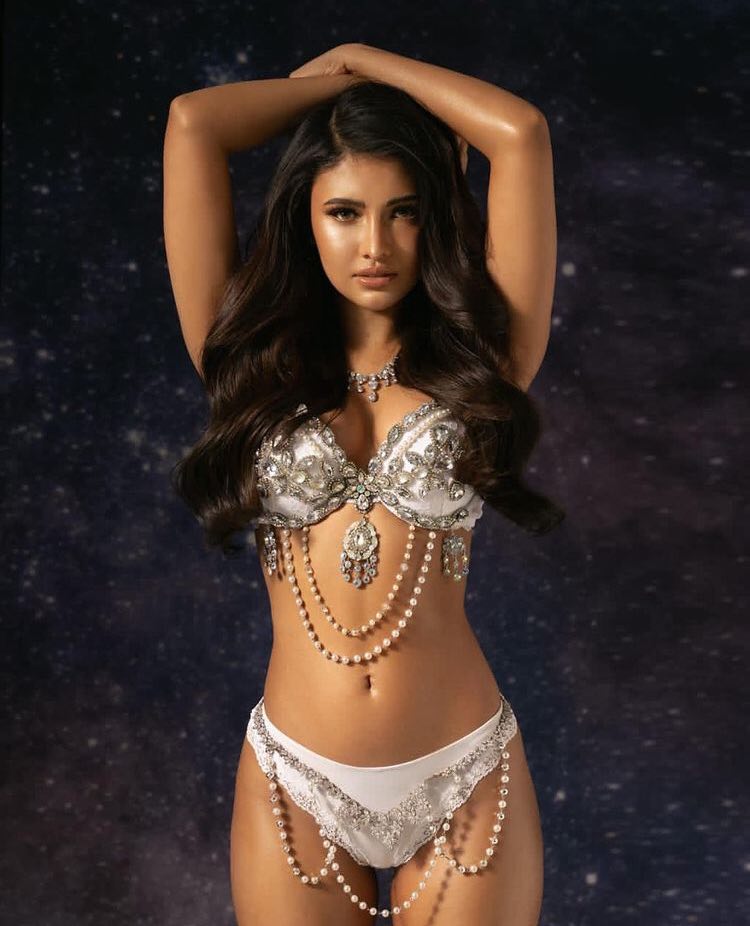 "When I won [in Miss Universe Philippines], I received different comments. There were people who didn't expect me to do well, who think I cheated, I needed to redeem myself in Miss Universe. I need to do well in competition," she said in a video released by the Miss Universe organization.
"I was in a position wherein I felt like I'm not good enough, that I'm not a good representative of the country. But I was able to bounce back stronger, if I was able to do that in Miss Universe, I would be able to do that in life," she opened up about her biggest takeaway on her pageant journey.
She added that this pressure and criticism drive her to perform better in the competition. "I get better everyday with that. If you tell me that 'I cannot do that', I turn to you and tell you that 'I can do it' for myself." Rabiya, who now has one million followers on Instagram, also admitted that she's "overwhelmed by the support" she's getting.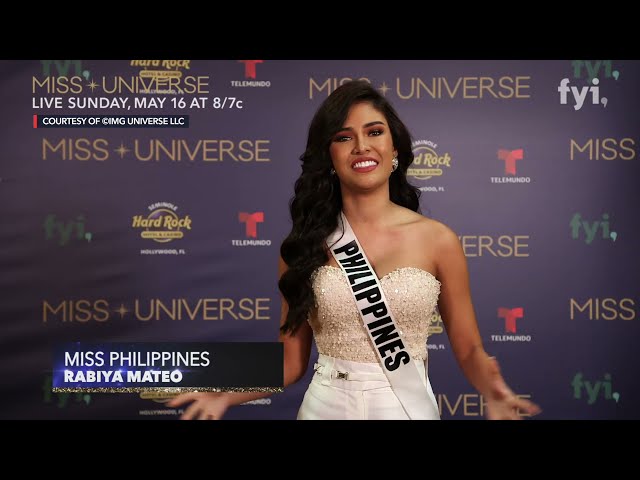 On Friday, May 14, Rabiya stepped out in a Philippine flag-inspired ensemble for the national costume show. "I feel like I'm a Victoria's Angel right now," she said backstage.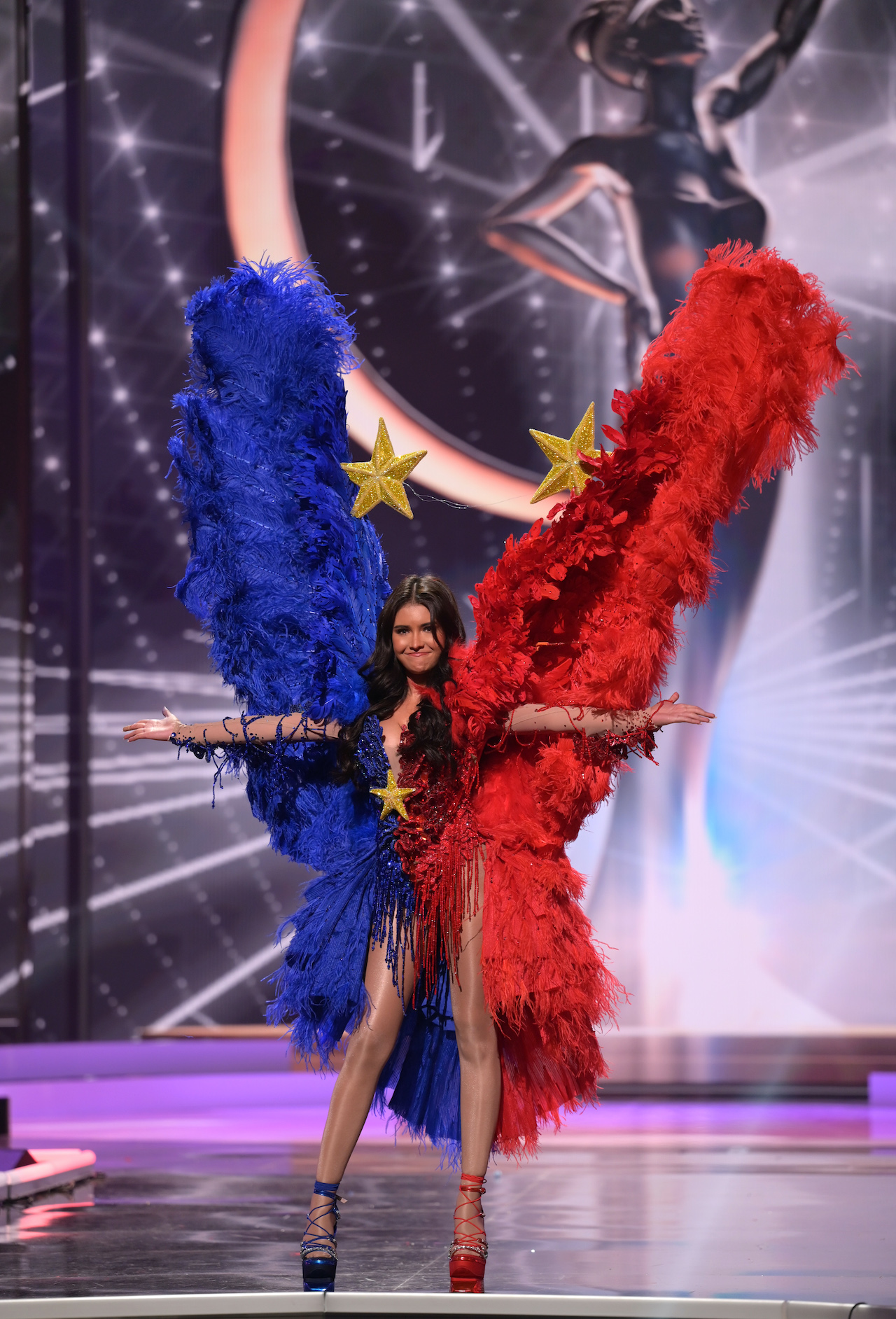 On Saturday, May 15, Rabiya was all-smiles in a bright yellow two-piece swimsuit and a flowy, long, sheer robe for the preliminary competition.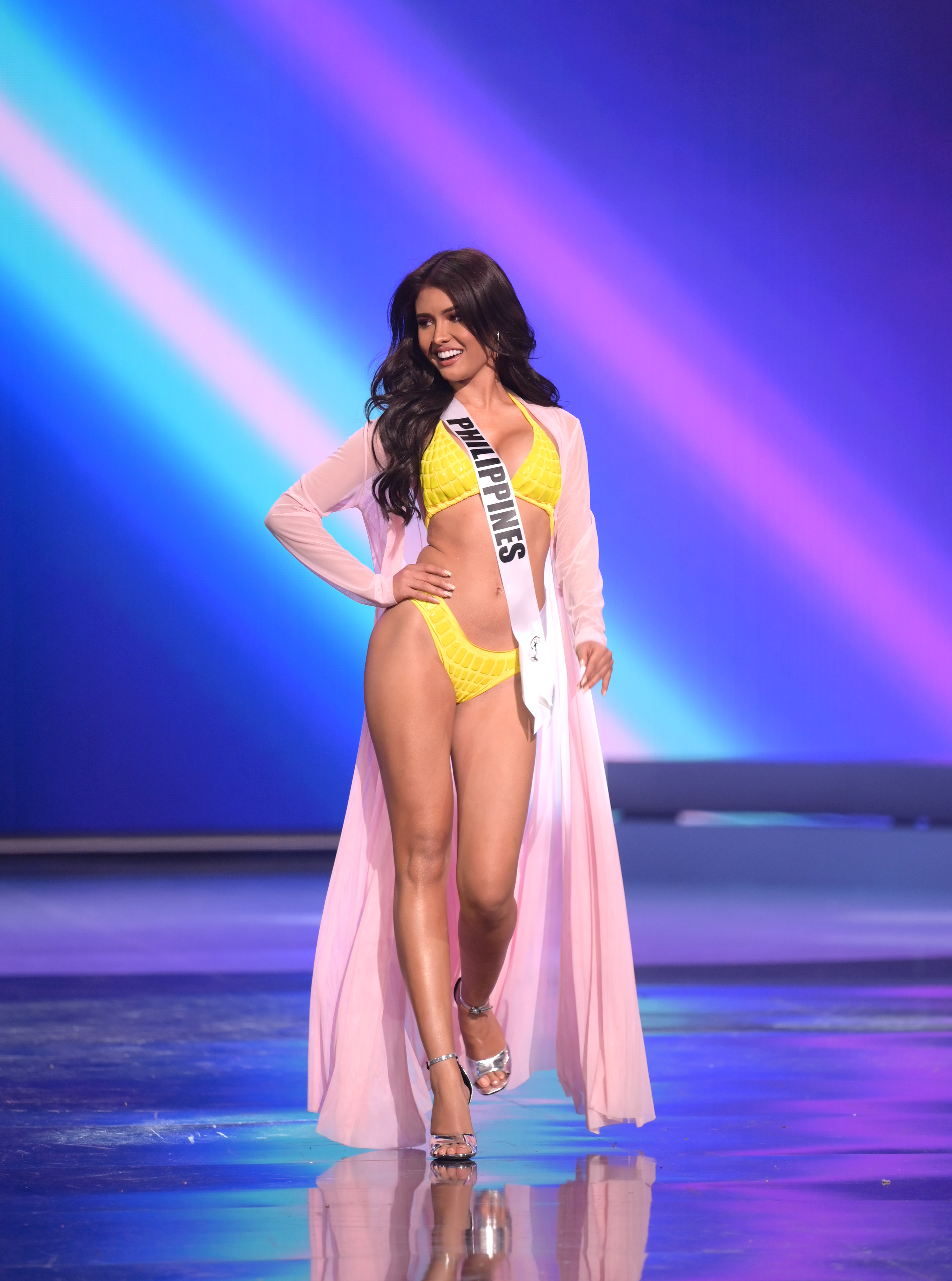 Rabiya also wore a beautiful one-shoulder tulle evening gown encrusted with Swarovski crystals that was made by Dubai-based Filipino designer Furne Amato.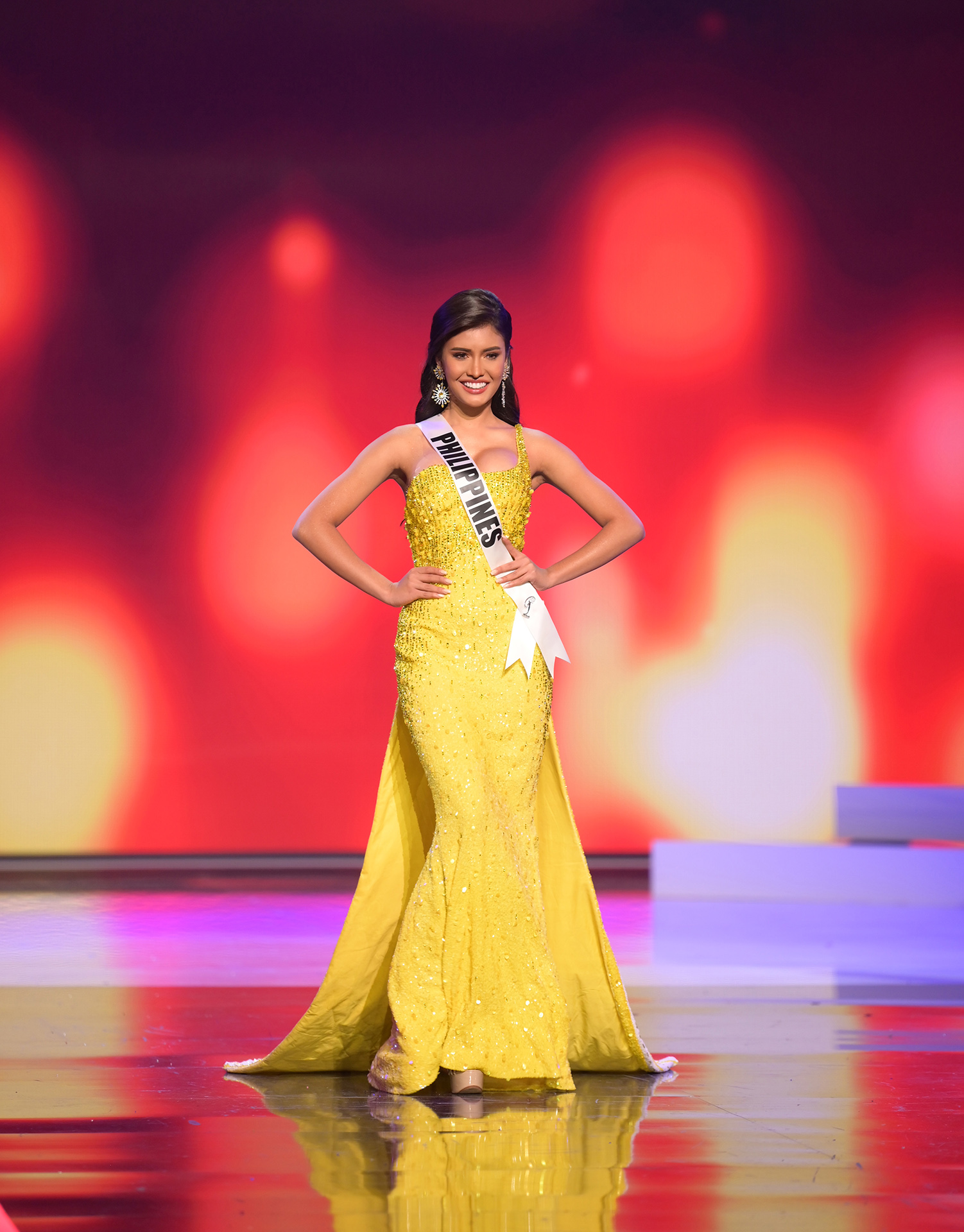 In an Instagram post on Sunday, May 16, Rabiya thanked her supporters "for celebrating and empowering us candidates."
"There may be some who are critical to us but still there's millions of nice people who cheer for us. Sending love from Florida to the rest of the Universe," she said.
"I may or may not win the crown. But one thing is for sure: I'm gonna make [Filipinos] proud," Rabiya had said in her Miss Universe interview.
Rabiya will be competing for the Miss Universe 2020 crown during the finals night on May 17 (May 16 in the USA). Filipino pageant fans can watch the competition live starting 8 am via free TV and streaming. – Rappler.com