Philippine National Police chief Guillermo Eleazar is known for publicly scolding erring cops
Philippine National Police (PNP) chief Police General Guillermo Eleazar berated on Tuesday, June 1, the cop who shot and killed a 52-year-old woman in Quezon City the previous evening.
In a video released by the PNP, Eleazar shouted at Police Master Sergeant Hensie Zinampan, poked his head, pulled his shirt, and banged the policeman's body against the wall.
Zinampan is the 41-year-old policeman who was caught on video pulling the hair and then shooting Lilybeth Valdez, 52, outside a store in Quezon City on Monday evening, May 31. He is facing a murder complaint sought by Eleazar himself.
"Anong iniisip mo noong ginawa mo 'yon?! Sumagot ka!" Eleazar told Zinampan, who stayed silent and kept his head bowed. (What were you thinking when you did that?! Answer me!)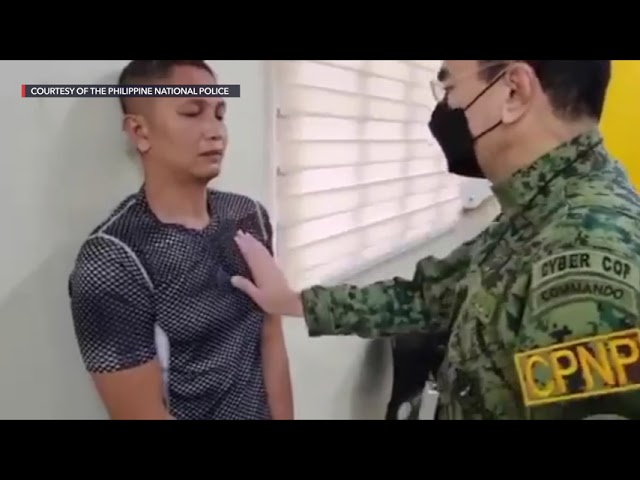 "Tangina ka. Hirap na hirap tayo para ayusin itong organisasyon tapos 'yon ang gagawin mo," he added. (Son of a bitch. We work so hard to cleanse our organization and you still did that.)
Eleazar, 55, is the Philippines' three-week-old police chief who is leading the PNP for six months. He has earned rare praise even from the PNP's staunchest critics, including the Commission on Human Rights, for his reputation as a disciplinarian.
At the start of his term, Eleazar vowed to punish erring cops and even relaunched an internal cleansing program to reform the ranks of the police. He said he wanted to regain the people's trust.
Eleazar is known for publicly scolding erring cops. During his stint as Metro Manila police chief, he found himself in the spotlight in March 2019 after he collared and confronted a cop who allegedly extorted money from the family of a drug suspect.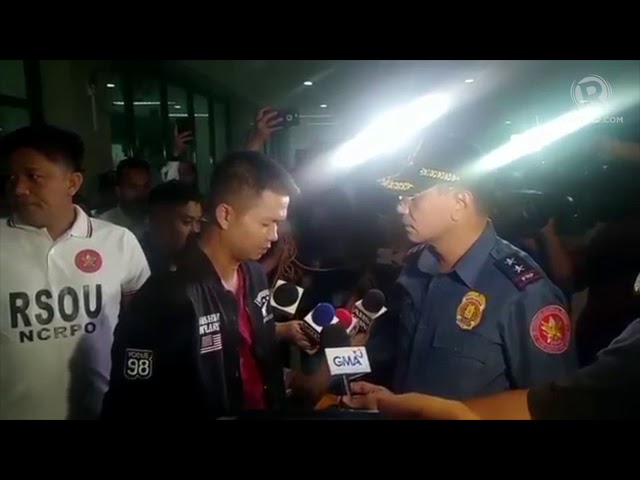 He apologized after the outburst and said he could not control himself because of what the cop had done. – Rappler.com