This is AI generated summarization, which may have errors. For context, always refer to the full article.
(1ST UPDATE) Before the May 31 vote on Arnie Teves' case, the burning question has been whether or not the House would make the unprecedented move to kick out one of its members
MANILA, Philippines – Embattled Negros Oriental 3rd District Representative Arnolfo "Arnie" Teves Jr. received another suspension order from the House, shunning the possibility of expulsion, which had been on the table after his continued defiance to return to the country.
The House on Wednesday, May 31, chose to suspend Teves for another 60 days, with 285 lawmakers voting yes to the ethics committee's recommendation. There was no zero negative vote but one abstention.
In addition, he was stripped of membership from three committees. He was vice chairperson of the games and amusement panel and was a part of the committees on legislative franchises and nuclear energy.
"The committee found that the unauthorized absences of Rep. Arnie Teves Jr., aggravated by his act of seeking political asylum in Timor-Leste, resulted in his failure to perform his duties as House member," the latest ethics committee recommendation read.
"His actions and all its consequences have compromised the integrity of the House of Representatives and constitute disorderly behavior warranting disciplinary action," it added.
The fresh sanction came more than a week after the first 60-day suspension order against Teves lapsed.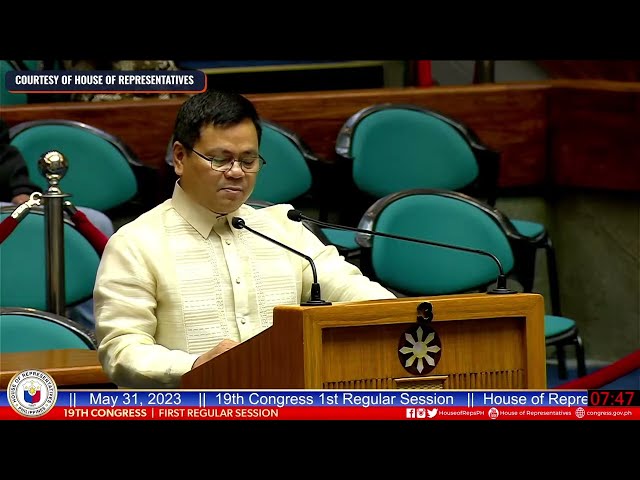 That original penalty – issued by the House in March – was on the ground of "disorderly behavior" when Teves defied orders to return home and perform his congressional duties despite an expired travel clearance.
At the time, Teves' name was already raised in connection with the killing of Negros Oriental governor Roel Degamo in February.
Before Wednesday's vote, the burning question had been whether or not the House would make the unprecedented move to kick out one of its members.
Based on House records, the last time the ethics committee recommended expulsion against an erring lawmaker was in 1990, after Nueva Ecija lawmaker Nicanor de Guzman Jr. was found guilty by a trial court of gun smuggling. The House, however, only voted to suspend him, although he resigned months later.
Teves had insisted he was being politically persecuted, decrying the House leadership's refusal to grant his request to participate in congressional proceedings via Zoom.
He also lamented being singled out for his continued absences, saying other colleagues had worse attendance records than him.
Teves has repeatedly claimed he cannot go back to the country because of grave threats to his life.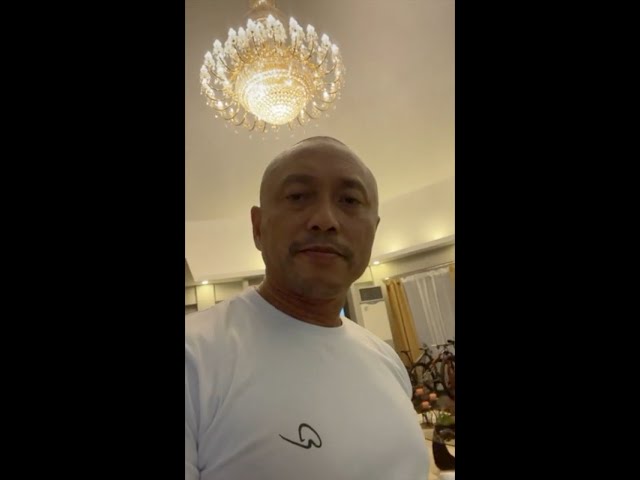 Teves is facing numerous criminal complaints, some in connection with at least three killings in his province in 2019, and others in relation to illegal possession of firearms.
He has claimed time and again that he is innocent, insisting the allegations against him were merely orchestrated by his rivals in politics and the e-sabong (online cockfighting) community. – Rappler.com