It took place in Tagum City instead – home of Sara's Hugpong ng Pagbabago secretary-general, Anthony del Rosario, and Bongbong's ally, Antonio 'Tonyboy' Floirendo Jr.
The first appearance of the Bongbong Marcos-Sara Duterte "UniTeam" took place in Tagum City on Sunday, November 21, with a motorcade that was touted as the longest in Davao del Norte.
But a question lingers: Why wasn't the motorcade and launching of the tandem's campaign held in Mayor Sara's own bailiwick, Davao City?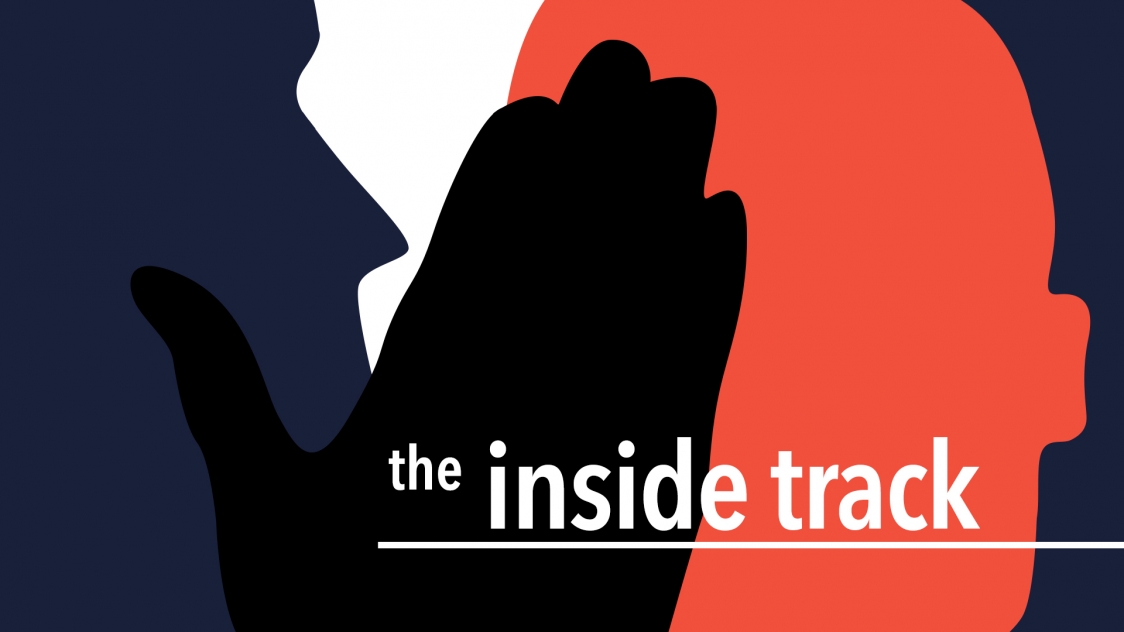 Local political observers are quick to speculate: Perhaps it has to do with President Rodrigo Duterte's refusal to ally with Bongbong Marcos and Sara's national party, Lakas-CMD. The President has also taken potshots at the son of the late strongman, calling him "a weak leader." Maybe they're waiting for a more opportune time.
Going for impact
But, clearly, a motorcade running through Davao City could have made a bigger impact this early in their campaign. Tagum City, after all, has a population of only 260,000 compared to Davao City's 1.6 million.
Tagum City is the home of Hugpong ng Pagbabago secretary-general, Anthony del Rosario. But the Hugpong slate for Davao del Norte lost in the 2019 election, their top candidates swept away by PDP-Laban allies of former speaker Pantaleon Alvarez. None of the Del Rosarios and their relatives, the Floirendos, are even staging a comeback in 2022.
Davao del Norte is home to Marcos' ally Antonio "Tonyboy" Floirendo Jr., whose father is the late Antonio Sr., a Marcos crony and former local chairman of the Kilusang Bagong Lipunan.
Floirendo Sr. built his banana empire, the Tagum Agricultural Development Corporation (Tadeco), during the Marcos years, establishing its 5,300-hectare plantation in the lands of the Davao Penal Colony.
In 2016, Tonyboy Floirendo Jr. was reportedly a "prime mover" of the Alyansang Duterte Bongbong (ALDUB), a group that campaigned for the Duterte-Marcos tandem.
Marcos Jr. placed second in the 2016 vice presidential tally in Davao del Norte, garnering 31% of the votes against the 51% votes of Duterte's official running mate Alan Peter Cayetano.
The Marcoses and the Floirendos have firmed up their alliance heading to 2022. The question now being raised is, can Inday Sara harness this alliance and bring it to Davao City?
Duterte is supporting the presidential run of his long-time aide, Senator Christopher "Bong" Go. Mini-billboards showing Bong Go alongside the President have sprouted along highways in the city. The "Run, Sara, Run" billboards that littered Davao City earlier this year seem to have faded away.
While Sara is tough, it has yet to be seen if she can leverage her incumbent Davao City post for her standard-bearer. – Rappler.com