Tokyo Olympic medalists Hidilyn Diaz and Eumir Marcial await a warm welcome from their hometown
Tokyo 2020 Olympics medalists Hidilyn Diaz and Eumir Marcial will be given a subdued hero's welcome when they return home on Wednesday, September 1.
Diaz, gold medalist for weightlifting, and boxing bronze medalist Marcial will be given military honors at the Edwin Andrews Air Base (EAAB) before a motorcade around the base.
The two, both enlisted Air Force personnel, will be arriving here in their home city aboard a Philippine Air Force plane.
Officials declined to say what time the two Olympians were scheduled to arrive, citing security reasons and to discourage crowding of well-wishers.
Christian Olasiman, events management officer of the local government, said Diaz and Marcial will meet with Mayor Maria Isabelle Climaco-Salazar and other local officials at city hall after the EAAB reception. 
Olasiman said the COVID-19 interagency task force allowed a short motorcade with only 10 vehicles at the most.
The motorcade from the airbase to city hall will pass Senator Roseller T. Lim Boulevard where they will unveil their respective brass plates and stamping their palm marks on their respective moulding cases, Olasiman said.
They will then visit the Shrine of the Lady of the Pillar at Fort Pilar.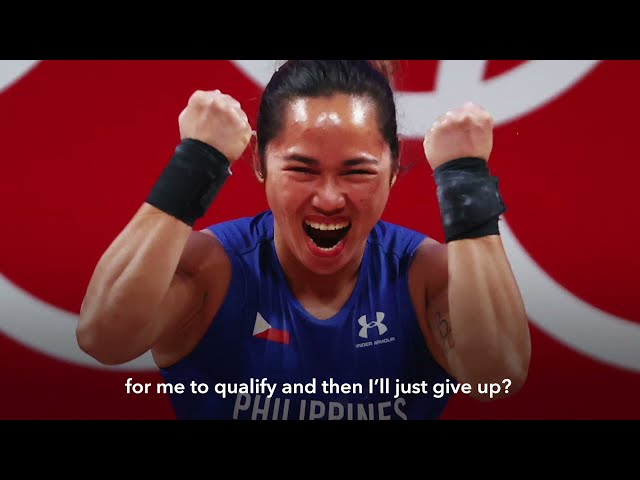 Olasiman said Diaz and Marcial will be greeted with a rain of confetti as they proceed to city hall where they will receive their rewards.
Vice Mayor Rommel Agan said Diaz will receive a P2.5-million check and Marcial will get P1 million as cash incentives from the local government as provided for in City Ordinance No. 565-2021. – Rappler.com
Frencie Carreon is a Mindanao-based journalist and an awardee of the Aries Rufo Journalism Fellowship