This is AI generated summarization, which may have errors. For context, always refer to the full article.
A college degree should be hard-earned, and the pandemic is no excuse for schools to hand out worthless diplomas, says Senator Imee Marcos
Earning a diploma is tough – as it should be – Senator Imee Marcos knows, and she worries that with the shift to online distance learning, some colleges and universities might be making it too easy for students to obtain a degree.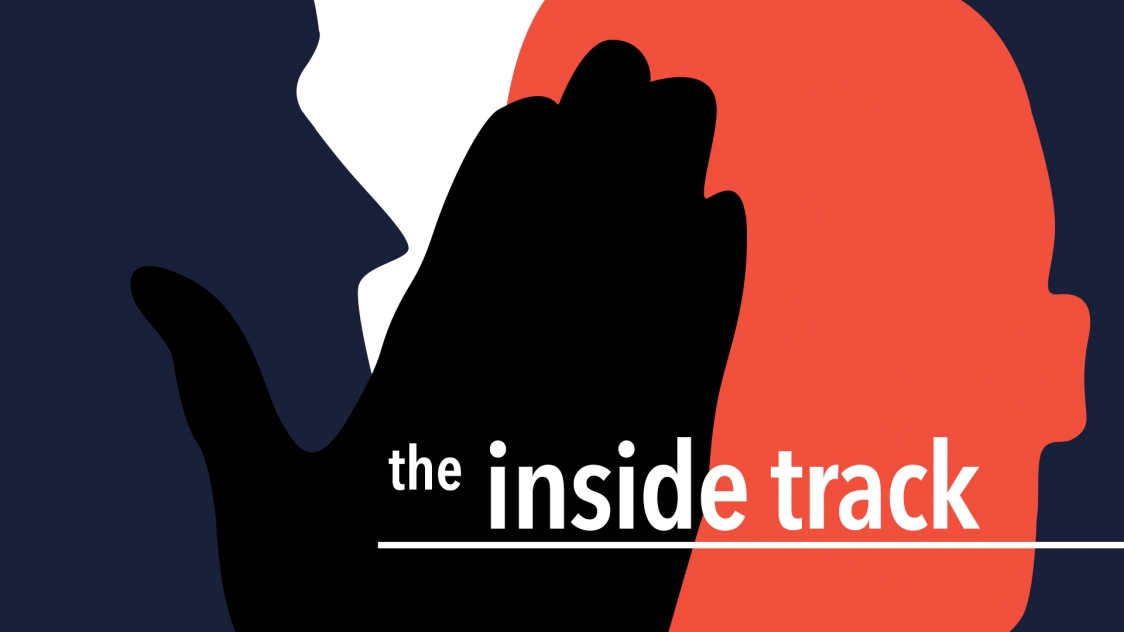 Case in point, in her native Ilocos Norte, online learning materials of questionable quality are all the rage.
"Kasi 'yung ibang eskwelahan, napansin ko dito sa amin, eh kung ano-ano naman ang ginagamit, hindi naman maituturing na tertiary educational standard," Marcos said during a Senate committee hearing on tertiary online education on Wednesday, August 6. (Because some schools, I noticed here in our hometown, they use just anything, not even up to tertiary educational standard.)
"'Sangkatutak ang nakikita nating materyal na libre na hinahayaan na gamitin pero sa kabila nito, 'yung iba naman, palpak," she added. (There's a ton of free material out there that are permitted for use but despite this, some of them are lousy.)
Addressing the senator's concern, Prospero de Vera, chairperson of the Commission on Higher Education (CHED), said there are good quality educational materials available online for free from reputable higher education institutions (HEI).
De Vera named a few: the University of the Philippines Open University, Mapua University, De La Salle University, and STI College.
Keep watch
That's very well, Marcos said, but the problem is they're lost in the pile of run-of-the-mill or, worse, spurious online educational materials.
"Ang concern ko, as usual, mahina tayo sa…monitoring and evaluation. Kasi minsan nakakalusot 'yung walang kuwenta, no?" Marcos told De Vera. (My concern is, as usual, we're slow in monitoring and evaluation. Because sometimes, the worthless ones make it through.)
"'Yun na lang ang ginagamit para madali (Some just use them to make things easy)," the senator added.
Marcos then urged CHED to keep a close watch on educational materials that proliferate online to ensure quality.
De Vera agreed, but said that top universities do not need supervision. Instead, they have formed "consortiums" among themselves and with smaller HEIs in their regions to share educational materials and other resources. Colleges and universities better prepared for online distance learning are helping those less prepared.
For instance, HEIs in the Bicol region are already doing this, De Vera added.
Small schools as diploma mills?
The concern, De Vera said, is small private colleges and universities with less than 1,000 students, which are incapable of training their own teachers or obtaining quality online materials during the pandemic.
Of course, the government will help these small HEIs and give them incentives, Marcos said. However, she is wary of trusting them with educating young Filipinos.
"Unang-una, nagsasarahan na 'yan eh. Pero sa kabila noon, ang takot natin, maging online diploma mill 'yan," Marcos said. (First of all, those are already closing down. But despite that, our fear is they might become online diploma mills.)
"Kasi eto nga, very convenient excuse na bigay na lang nang bigay ng diploma, automatic 'yung promotion, eh hindi naman natin alam kung ano talaga ang tinapos nung bata, eh hindi nakakapag-monitor yung CHED," she added. (See, it's a very convenient excuse to just keep giving out diplomas, promotion is automatic, but we don't know that the child really finished because CHED isn't able to monitor.)
Diplomas as proof of hard work
With this, Marcos highlighted the fact that diplomas should represent hard-earned, genuine education, and not be reduced to empty documents for future job applications.
Marcos herself attended several prestigious universities, including the University of the Philippines College of Law and Princeton University. She even said she graduated with honors, although both universities said their records did not show she earned a degree from them.
So it couldn't – and shouldn't – be as easy as downloading a document.
"So I was thinking, perhaps, in addition to looking for all the freebies available right now, and all the initiatives on your part, maybe even if it's the very early days, we can start already with the monitoring and evaluation set up so that hindi naman (it won't) mag-suffer at magkaroon ng (and there be) unlearning and loss of quality," Marcos told De Vera at the committee hearing, urging CHED to closely monitor HEIs as they transition to online distance learning. – Rappler.com