President Duterte is an Aries, but there's more to him than his Sun sign
Follow 'Astrology Eme with Cesd' on Spotify, Apple, or wherever else you get your podcasts
The internet is all abuzz over astrology, and for good reason. It has evolved from the daily horoscope of the old broadsheets to the more personalized readings that make sense of our personality.
In this first episode of Astrology Eme, Rappler's astrology podcast, resident astro girl Cesd analyzes President Rodrigo Duterte's natal chart, deep-diving into the intricacies of his personality based on his planetary placements.
Duterte was born on March 28, 1945, making him an Aries. Arians are often typecast as impulsive and hot-headed. But there's more to him – and all of us – than this Sun sign.
Here is Duterte's natal chart. Listen to the full episode of Astrology Eme for a guided explanation.
Cesd also observes recurring patterns where former presidents Joseph Estrada and Ferdinand Marcos apparently have similar placements with Duterte.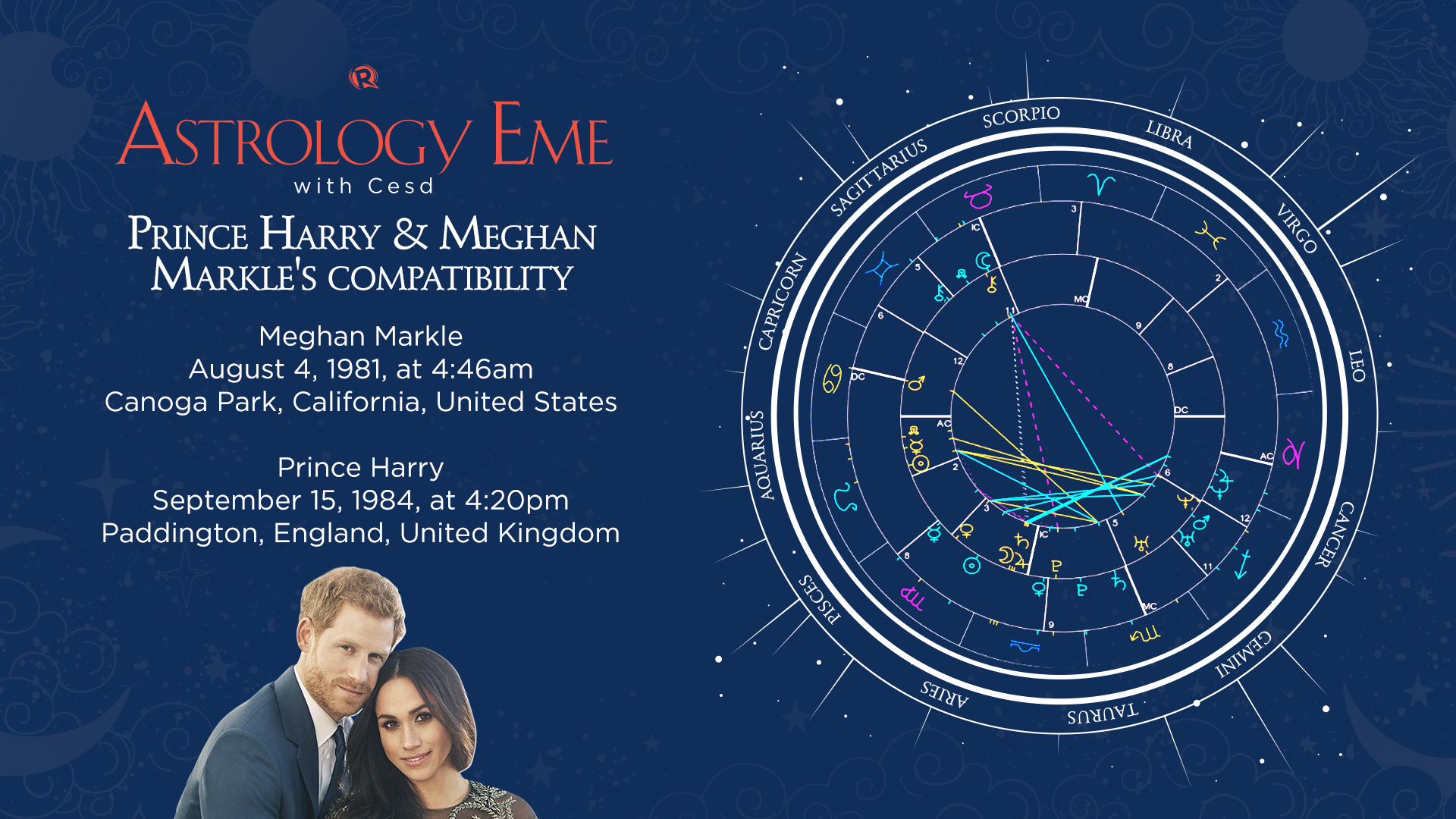 Listen to the episode on Rappler's podcast platforms – Spotify, Apple, or wherever else you get your podcasts. – Rappler.com