During the Senate hearing, one cop cannot recall if he wrote a blotter report last year, another claims he was stabbed in the neck with a knife even though he was treated for a gunshot injury
CEBU, Philippines – The Senate committee on public order and dangerous drugs during a hearing Wednesday, April 19, cited in contempt Police Staff Sergeant Renevic Rizaldo for failing to remember if he denied filing a blotter report last year about the death threats received by candidate for councilor in Bayawan City in Negros Oriental.
Juwin Estiñoso was later assassinated in November 7, 2022, putting his name in the long list of unsolved political killings in the Central Visayas province
Committee chair Senator Ronald dela Rosa said the recalcitrant Rizaldo had "no right to wear the badge of a police officer. "
Rizaldo appeared on the third day of the Senate probe into the March 4 Pamplona attack that killed Negros Oriental governor Roel Degamo and eight others.
Also present in the Senate on Wednesday were family members of other victims of political killings in Negros Oriental. They accused the suspended lawmaker Arnie Teves, of the 3rd District of Negros Oriental, as being the mastermind behind the murders.
Estiñoso ran for councilor in Bawayan City. Based on police reports, he was shot dead by two unidentified assailants outside his store in Barangay Villareal on November 7, 2022.
Before he was killed, witnesses said Estiñoso went to the Bayawan City police station hoping to file a blotter report because he was receiving threats.
"Sinabihan lang siya na guni-guni mo lang yan, hindi in-entertain," Wilfredo Estiñoso, the father of the victim, told the committee during the hearing. (He was told that it was just his imagination. He wasn't entertained.)
Rizaldo was the desk officer at the time when Juwin went to the police station. Dela Rosa asked Rizaldo if it was true that he did not file a blotter report.
"Hindi po totoo yan. Sa katunayan po, halos lahat ng pumupunta sa station namin inientertain ko kahit hindi krimen," Rizaldo said. (That's not true. In fact, I entertained almost all of the people who go to the station even if it isn't about crime.)
However, after admitting that he was formerly detailed to Teves, Dela Rosa doubted Rizaldo's claim.
Senator Bong Revilla doubled down on Rizaldo, asking again if he did write a blotter report about Juwin's death threats.
"Wala po akong matandaan," (I don't remember.) Rizaldo said.
Juwim's wife, Marisol, confirmed that Rizaldo did not file the blotter report and instead told her husband he was only imagining things.
Senator Jinggoy Estrada then asked Rizaldo if he could still remember the day that he got married to his wife. Rizaldo affirmed that he did remember his wedding day.
"Naalala mo araw na kinasal ka, 16 years ago, pero etong one year ago, hindi mo na malaman," Estrada added. (You remember the day you were married, 16 years ago, but this one that happened a year ago, you cannot recall.)
Shortly after, Estrada moved to cite Rizaldo in contempt. Revilla seconded and Dela Rosa approved the motion.
Another cop in contempt
Another police officer was held in contempt during Wedneday's hearing. This time, it was for allegedly refusing to answer questions from the committee regarding his involvement in the attack on businessmen Jason Ong and Sandy Tinguha.
Former Dumaguete City Police Chief Colonel Ramoncelio Sawan identified Staff Sergeant Noel Alabata as the main suspect behind the attack.
The businessmen who survived an assassination attempt in March 2021 accused Teves of ordering the attack to "get their business".
Ong and Tinguha claimed that Alabata shot them. Later, Ong managed to take the gun from the suspect and shot him in the neck.
During the hearing, Alabata, like Rizaldo earlier, denied that he was ever shot in the neck. He claimed he was brought to the hospital for a neck injury that was "caused by a knife".
Alabata also said that he couldn't remember the incident because he was unconscious when it happened.
However, Dr. Marc Angelo Llosa said that he treated Alabata, but the cop "refused to disclose his identity".
"Actually, during the hospital stay, he never talked to me", Llosa said, confirming that Alabata was indeed conscious.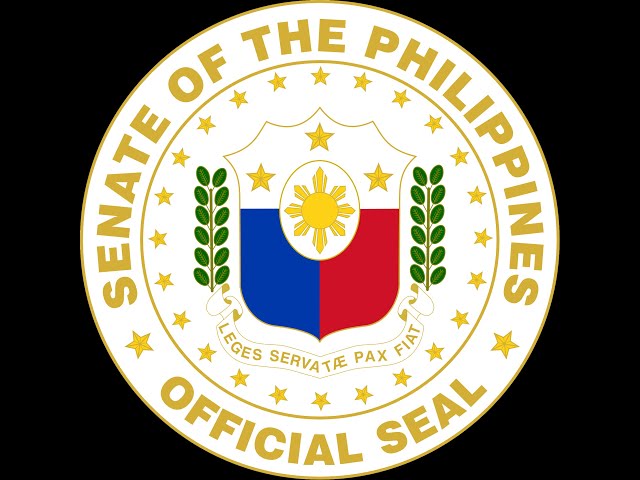 Due to this, Estrada moved to cite Alabata in contempt, which Dela Rosa approved. – Rappler.com