Lawmakers from the fractured opposition suspect that the recent House speakership drama and Vice President Duterte's resignation from Lakas-CMD indicate early political maneuverings for the succeeding national elections
Two obliterated political parties in the House of Representatives may not be part of the inner circle, but they are closely watching developments unfold after the chamber's leadership stripped former president Gloria Macapagal Arroyo of her senior deputy speakership title.
They believe her demotion, and the subsequent exit of Vice President Sara Duterte from her political party Lakas-CMD, suggest that the fragile alliance that comprises the incumbent administration (called "Uniteam") is not having a kumbaya moment.
They even suspect that it's a sign some politicians are positioning themselves early for 2025 and 2028.
"The positioning and contest for the 2028 presidential elections have begun even before the 2025 midterm elections," Albay 1st District Representative Edcel Lagman, president of the Liberal Party, said on Friday, May 19.
"The power play and intramurals in Lakas may result [in] further resignations by Arroyo and Duterte loyalists," he added.
Lakas-CMD is the dominant party in the House with 71 members. Speaker Martin Romualdez is party president, while Arroyo is chairperson emeritus. The two have been longtime allies who have fostered a mentor-mentee relationship.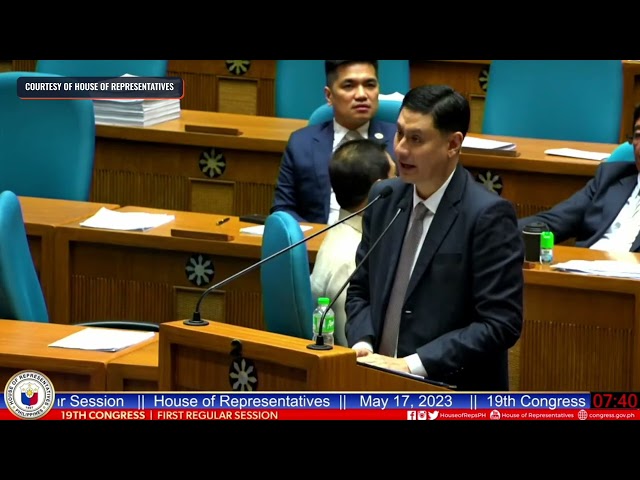 Uniteam falling apart?
After Arroyo's demotion from senior to regular deputy speaker on Wednesday, May 17, she issued a statement on Thursday, May 18, dispelling rumors she was trying to plot a coup against her political protégé. She also decried the "needless politicking" in the chamber.
The day after, when Duterte announced her resignation from Lakas-CMD, she used words similar to Arroyo's, decrying "political toxicity" and "political power play" in the House.
The leftist Makabayan bloc believes the developments are a sign of cracks within the alliance, and are a reminder to President Marcos not to let his guard down.
"Is this a sign that this early, the Uniteam is crumbling apart? Marcos should be careful, especially now that he appointed her as co-chairperson of NTF-ELCAC (National Task Force to End Local Communist Armed Conflict). We know that the military's loyalty is still with the Dutertes," House Deputy Minority Leader France Castro said.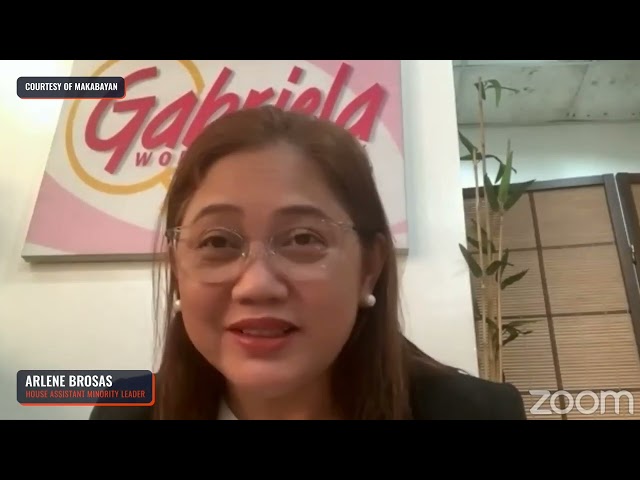 A repeat of 2018?
Makabayan and LP – with their forces combined – still make up only around 3% of the House's total population, so they are outside looking in, with no options but to speculate.
Still, both parties bring up the 2018 speakership fiasco, a time when Arroyo successfully unseated Davao del Norte lawmaker Pantaleon Alvarez.
Alvarez's downfall at the time was engineered by the alliance of Arroyo, Duterte, and the President's sister, Senator Imee Marcos.
"Maybe come SONA (State of the Nation Address) time, someone would steal the mace again," she said, referring to the House's symbol of authority that was missing during Arroyo's takeover of the lower chamber in 2018.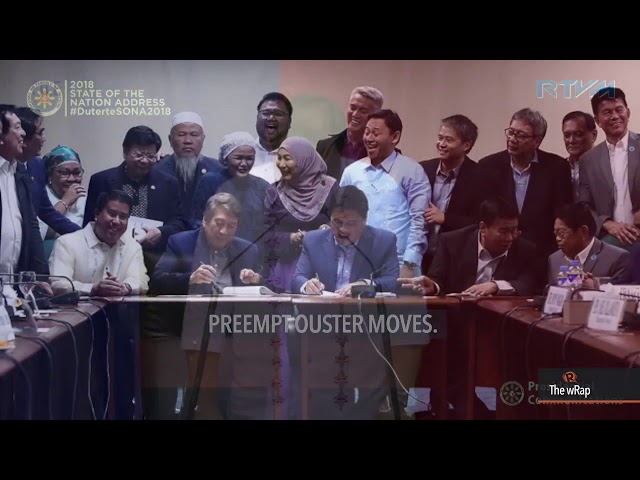 But if press releases are to be believed, Speaker Romualdez continues to enjoy the support of the House's supermajority.
From Thursday to Friday, numerous power blocs have issued statements pledging allegiance to the President's cousin, namely: PDP-Laban, Nacionalista Party, Nationalist People's Coalition, National Unity Party, and the party-list coalition. – Rappler.com